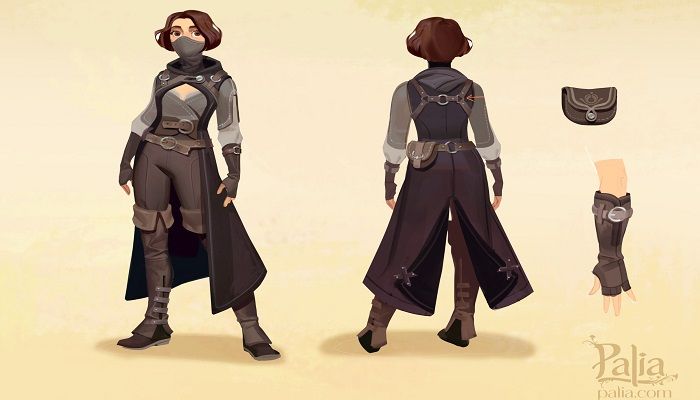 Read Time:
1 Minute, 39 Second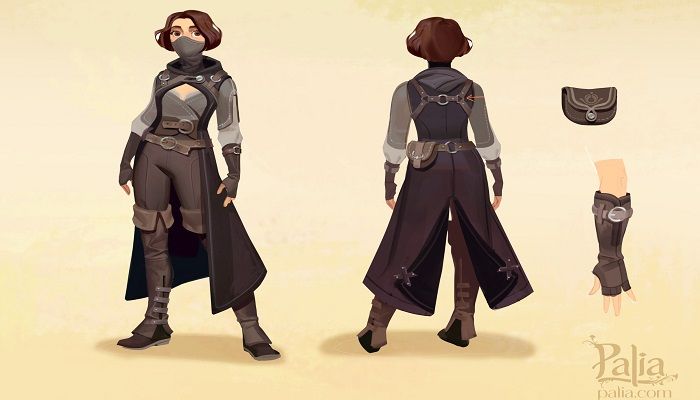 With the recent confirmation that Palia will be entering Alpha testing, with invites having started going out late last week, now the Singularity 6 team has confirmed that Palia will release as a free-to-play game with buyable cosmetic items.
In a blog confirming the business model, head of the business team known as WizardCrab, says that free to play with cosmetic monetization is a successful and well-known model, so this makes the community-centered game more accessible. Since there's no purchase to play and no subscription, there are fewer barriers to entry.
They commit to being honest and transparent in their practices so their approach to monetization is only going to be for cosmetic content. Initially, the plans are for the usual things like costumes and clothing. They do leave the door open for monetizing other cosmetic content in the future but since these are the basic monetized items in free-to-play games it makes sense to begin there. You also won't find loot boxes or anything monetizing core gameplay at all.
Singularity 6 is looking to earn your money if you want to, and can, pay for cosmetics and will work so their shop products stand on their own as things that feel valuable. There will be items that are always available and may be exceptions for limited things but they will always let players know first.
The announcement also makes it clear that cosmetic items that are up for sale won't be things you can earn in the game, noting "if you can't buy the things you earn, it also means you won't be able to earn the things you can buy". It seems like a fair system and they believe that by separating them they're designing gameplay first and designing what they will stand behind as worth buying.
You can view several cosmetic concepts including a video, Academy and Rogue costumes, and even a cute animal onesie, over at Palia.