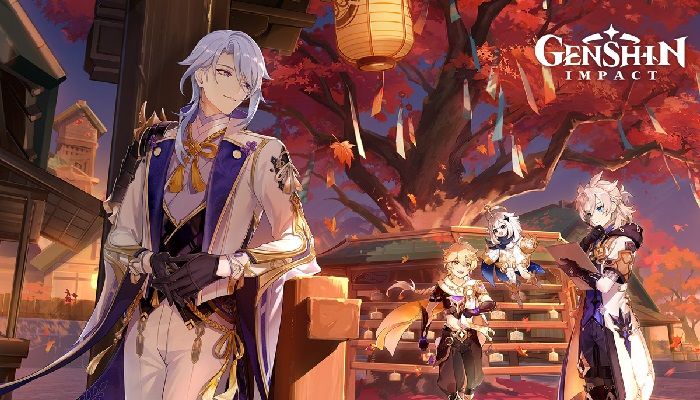 Read Time:
1 Minute, 40 Second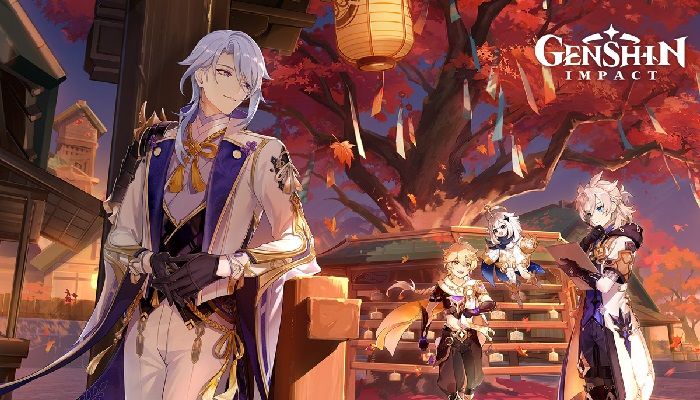 The next major update to Genshin Impact, "Zephyr of the Violet Garden", is arriving on March 30th and it brings a whole new area, the Chasm, new story, Kamisato Ayato, the newest 5-star character, and the Irodori Festival.
The Chasm is a mysterious area and the primary source of ore for Liyue. The ominous violet red area leads to a deep underground space. Given that the area is all new, of course there's more you'll have to explore and learn, and do there. You'll find that the area has been closed for a long time after a series of mysterious accidents and monsters, which now overrun the place. There are also treasure hoarders and the Fatui around, along with mysterious unknown dangers to confront. Light your way with the new Lumenstone Adjuvant and explore.
There's also a brand new boss, Ruin Serpent, and of course the Abyss itself at the end of the Chasm. This continues the main story with a brand new Archon quest,"Requiem of the Echoing Depths". You'll be able to unlock a 4-star weapon and an all-new namecard as well.
Adventuring in the Chasm is one part of the update, but you'll be able to find Kamisato Ayato, head of the Yashiro Commission's Kamisato Clan. Wielding a sword, he can be yours as the newest five-star character. In his story quest, you'll learn more about him and how he works through troubles he encounters. In Character Event Wishes, you will be able to recruit him, and later, also be able to grab a new five-star sword and another chance at Kamisato Ayaka.
This year's Irodori Festival event will also arrive with many returning characters and of course, rewards. There will be activities like taking themed photos or sword fighting duels, or even something like flower arrangement challenges. You'll be able to unlock chances at unlocking a new 4 star character, and more.
See more over at Genshin Impact.