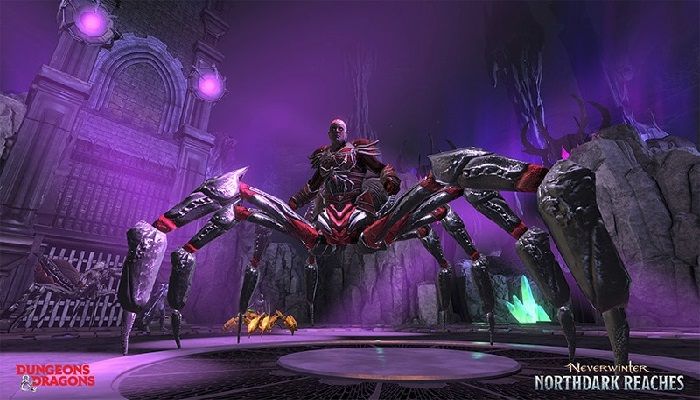 Read Time:
1 Minute, 37 Second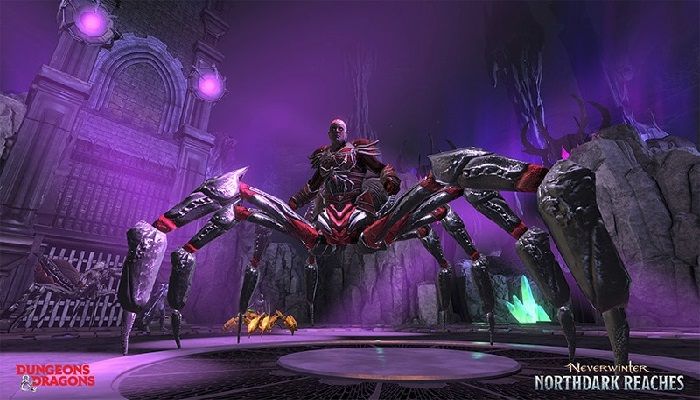 Neverwinter is marking the recent release of the Northdark Reaches module with the new Way of the Drow event, including new behind the scenes info and a choice of gifts.
The Northdark Reaches module was created in collaboration with author R.A. Salvatore and his son Geno Salvatore, and the Neverwinter team has a special interview with the two to discuss the creative process of how they brought their creative process, and elements of the elder Salvatore's series, The Way of the Drow.
With the release of this module, it represents part one of a planned two part storyline, so we can expect more from this collaborative team in the future. For now, though, the team is holding this special Way of the Drow event from now through December 1st. You'll be able to claim a free pack via the reward claims agent. Once you claim the pack, you will have a choice of only one out of several item choices. Whatever you claim, will be account-bound once you make your decision.
The items you can choose from are:
Drizzt Companion (Not account-unlock)

Drizzt's Hair

Catti-brie's hair

Renegade Drow Race

Epic Insignia Choice Pack
If you still haven't gotten into the meat of the new content, what awaits is not only new story content in the latest module for the season, but a reworked Temple of the Spider dungeon, new quality of life improvements, two difficulty options, and of course, new themed enemies and bosses to challenge and slay.
We recently interviewed several members of the Cryptic team who worked to figure out how to freshen up the Temple of the Spider structure and encounters, and this is one of the highlight features of the module for a reason.
For more on The Way of the Drow event, and how to claim your new item, head to Neverwinter.