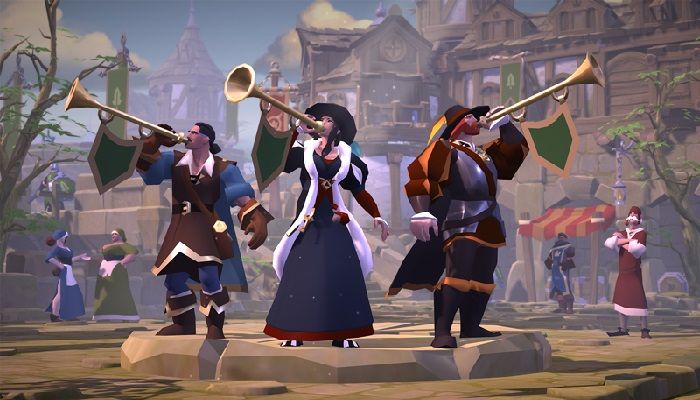 Read Time:
1 Minute, 45 Second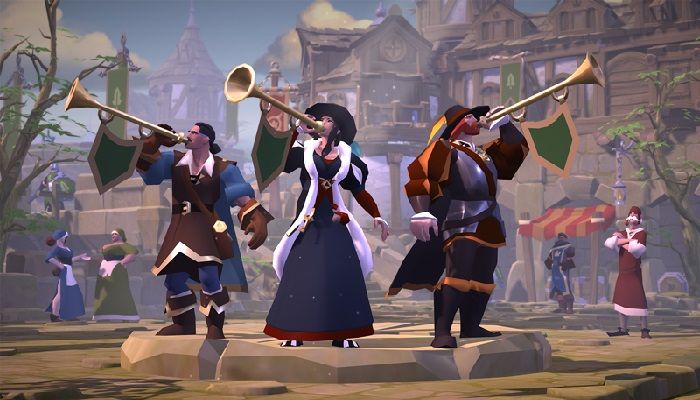 Albion Online got some changes via the latest post-Lands Awakened update, and this one continues tweaking the new features to improve the overall balance.
One of the featured new systems in that large update was mob upgrades. The mobs would level and change, which would alter the potential encounters along with your own growth. One of the changes in this week's update is directly related to this, as now Crystal Spiders will spawn in the open world. Letting them now spawn directly was done since their appearance was previously only set to happen with mobs getting upgraded, but for this specific spawn type, it wasn't happening often enough. This led to less Might gain available than intended. So be careful out there, because there will not only be spiders spawning into the world, there will be more of them out there overall to take down.
There are some other balance changes to Swords and Holy Staffs, continuing the balance tweaks to make combat both more balanced and in response to the overall meta. When it comes to Holy Flash, it was dominating the healing meta due to the high energy efficiency and the heal per second attribute it was simply getting more play than all other healing options in the Q slot. They increased the energy cost and the cooldown as well, to reduce output per second and make it less spammable and let more variety and healing options to be viable. In the swords tree, Mighty Blow was also giving high value on low cool down. The intention was that it would be like a Bruiser that could be on a target efficiently but it was overloaded so they removed the damage resistance buff.
Other changes in the update include a series of fixes to the graphics, UI, audio, and localization. And a couple of the bugs fixed include one where the guild logo colors could alter the coloring of your mounts. Crafting and bugs also got additional help from this patch. For the full patch notes, see the update over at Albion Online.