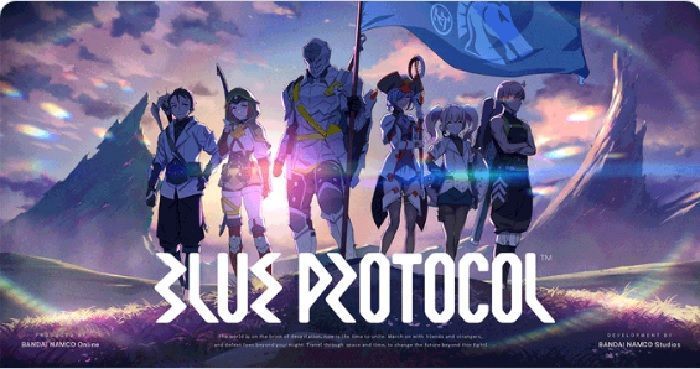 Read Time:
1 Minute, 42 Second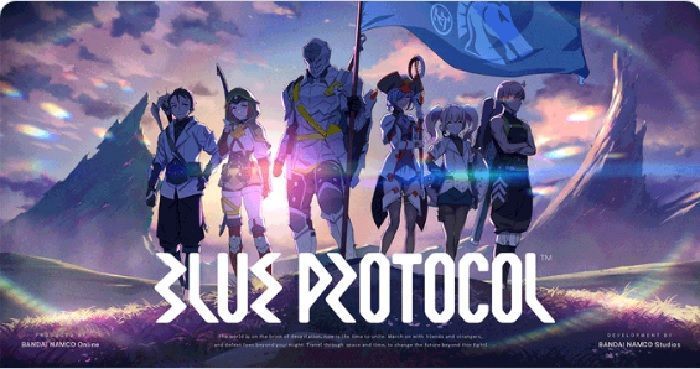 Blue Protocol, the anime MMORPG coming from Bandai Namco Online has been ramping up its announcements after going radio silent for quite a long time. The latest update comes from Korean developer Smilegate, who announced this week that the MMORPG will be published by the company in South Korea.
The post (spotted on the Blue Protocol Reddit) announces that the Smilegate has signed an agreement to publish the highly-anticipated MMORPG in South Korea when it launches in 2023. The Spring 2023 launch window was announced last week after a live stream detailing the upcoming network test in January.
According to the announcement (translated from Korean thanks to Google Translate), Blue Protocol will be published by Smilegate Megaport, will announce the Korean release schedule next year. The studio has worked on other titles in Korea, such as Soul Worker, Epic Seven and Tales Runner, while Smilegate as a whole is known globally for their work on both Lost Ark, the MMOARPG, as well as the world's most played shooter, Crossfire.
Obviously, the western audience are wondering what all this means for a global release, as Blue Protocol has been one of the most anticipated MMORPG's in years it feels. We do know that Bandai Namco Online has plans to announce something at this year's Game Awards, though exactly what it will remains to be seen.
Blue Protocol's executive producer Soukichi Shimoka states in the announcement that the studio is "delighted to introduce the new IP" to Korean gamers.
"We are delighted to introduce the new IP that we have been developing with great care to Korean gamers together with Smilegate, which has a successful experience in several games. We will do our best to prepare the service with Smilegate to provide good content to full Korean users."
Smilegate has been making moves lately, investing in studios like That's No Moon, as well as laying the groundwork for future growth of their mainstream titles like Crossfire and Lost Ark.