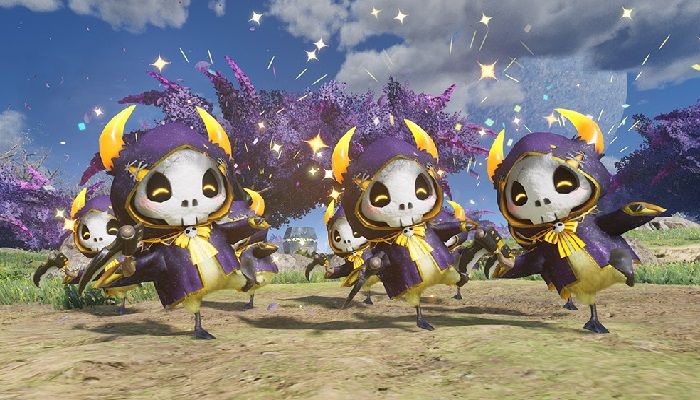 Read Time:
1 Minute, 36 Second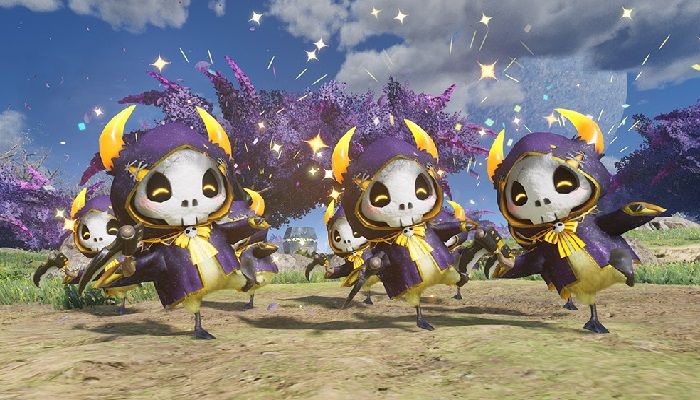 Starting today, the Halloween Fiesta begins in Phantasy Star Online: New Genesis. This is the autumn 2021 event, and consists of multiple parts to enjoy, rewards, and lots of fun. There are treats to get including login bonuses awarded every day, a new Halloween mission campaign, alliance campaign, team play campaign, and screenshot contest.
The Halloween daily login bonuses are in effect, with items to collect like a Salon Free Pass, SG20 Ticket (x1) and N-Half Scape Doll (x) available just by logging in every day and meeting cumulative login conditions through November 9th. Part two will feature the same prizes and run from 11/10-11/23.
The Halloween Mission Campaign requires that you complete some in-game tasks, marked [Seasonal] when you start under Limited Time Tasks. Doing things like obtaining Autumn Vampkins will get you closer to loot like N-Meseta, EXP, and seasonal points you can trade for items.
Sometimes teaming up gets you the most fun, and there are rewards for teaming up, speaking in party chat and completing an Urgent Quest with at least two team members. If you haven't joined an Alliance yet, well now you can grab some items just for doing so. Join an Alliance, speak in the chat once, and create a party with another Alliance member or more, complete an Urgent Quest. There's fun in numbers, and both of these mini events will net you and grab an N-Half Scape Doll and boosters for participating.
Finally, if you're feeling creative, take a shot at the Halloween screenshot campaign. Get in and take your best seasonal, spooky and appropriately themed screenshots of characters, costumes, or settings, post them on Twitter with the contest hashtag. There will be 20 winners of prize packs.
For more on the Halloween Fiesta, including all of the events, mini events, prizes, and how to participate, check the Phantasy Star Online 2: New Genesis event hub here