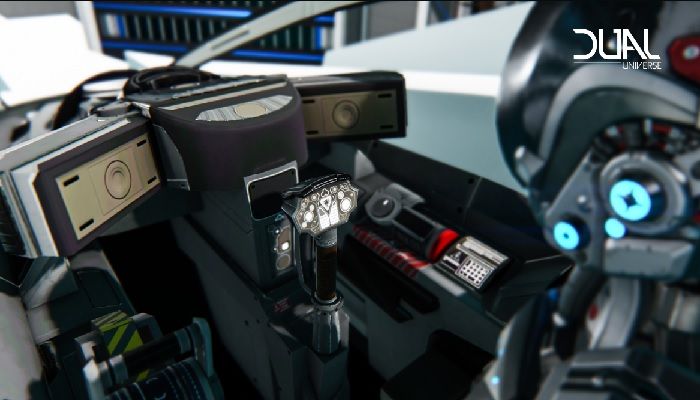 Read Time:
1 Minute, 33 Second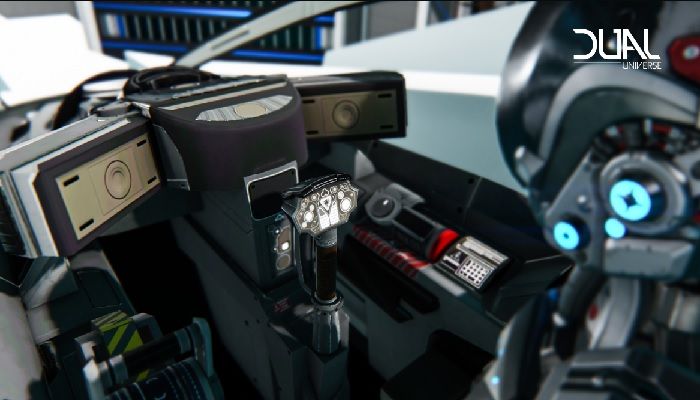 The Dual Universe PTS will open tomorrow, October 29th for testing the Demeter update with Novaquark staff. Depending on the data they get from the coming weekend event, there may be another one to follow as they polish the mining update, along with other changes coming.
Along with a mining overhaul, introducing mining units, and techniques, there's also a planned geometry reset for the game coming. This won't be a wipe, but will reset below ground structures. Anything below ground will still actually be there but they will need to be cleared out via the new mining systems, so you'll be able to test those on the PTS this weekend.
Players after the release of Demeter will still be able to dig and create underground constructs, with some aspects of terraforming remaining. Except that you won't be collecting ore by doing so.. The geometry reset may affect subterranean constructs and the team is willing to step in and help clean up for some very large underground constructs that would just take forever to clear out manually using the new updated tools.
What the team is looking for on the PTS this time is for players to try out these new features and changes, including the new mining units and the minigame that you will use to calibrate the mining units and increase their efficiency. There will also be rock spawns for surface harvesting so you can test new features.
The test will begin tomorrow at 9 AM Eastern and will stay open until 4 AM Eastern on Monday, November 1. If the team feels like they need more data to work with, then there is a potential second test beginning November 5th.
For more, including a full description of excavation, and links to previous content about the update, see this post on the Dual Universe site