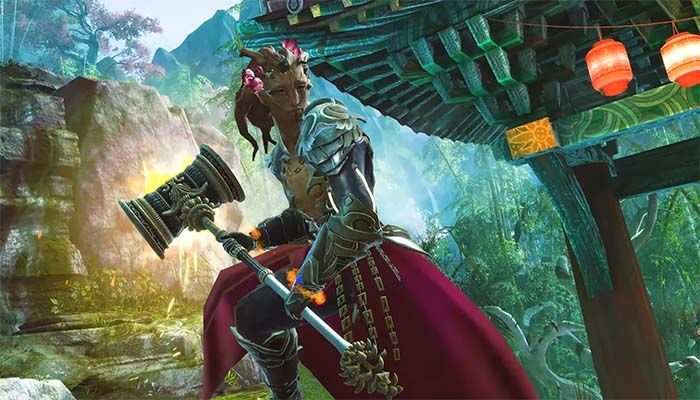 Read Time:
1 Minute, 41 Second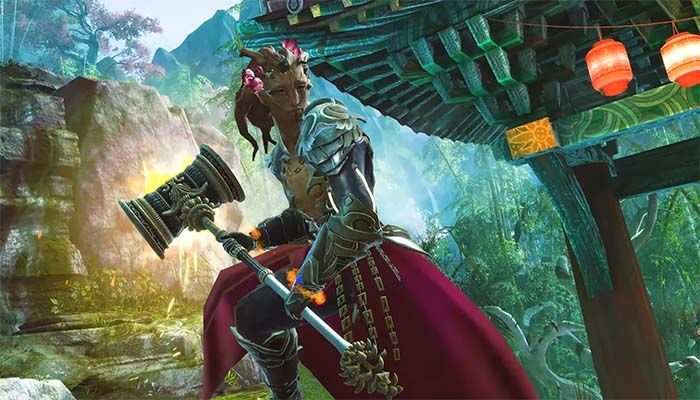 Guild Wars 2 is welcoming everyone back to the Living World Season 1 with the release of the first episode of Flame and Frost today. The latest update for GW2 also includes fixes, tweaks for End of Dragons content, an overhaul of fishing, and some balance changes.
The centerpiece of this update is, of course, the return of playable story content that leads us all through the legacy of Guild Wars 2. This story has not been available for nine years and is restored as a Story Journal episode. so head out to explore just what is going on in the Shiverpeaks. The content will be available for all players without needing to unlock or spend money and over the coming here, ArenaNet plans to release four more episodes in Season 1.
(In case you missed it, we previewed the arrival of this new-old legacy content as it is within the Guild Wars 2 of today).
The original achievements from the Flame and Frost content, along with new achievements, are now available to earn. If you get the new achievements notched you'll get contributions towards a Flame and Frost Mastery meta-achievement, for which they have new rewards. Play through the original content, your achievement completion status will still be there, though there may be some changes with additional goals to let you complete anything that's missing.
Also in the update were some minor fixes for End of Dragons content, including a fix to prevent the Battle for the Jade Sea boss from instantly killing pets and summons. They've also added in a new waypoint, fixed a Looking for Group tool crash, and fixed spawns for an event.
The update also overhauls fishing, with new messaging that lets players know when they've used up their bait, a new fishing rod skill, Modified Tackle, that will let players change their bait or lures faster, new fishmongers and supply merchants, and some fixes.
For more, see the complete update notes over at Guild Wars 2.