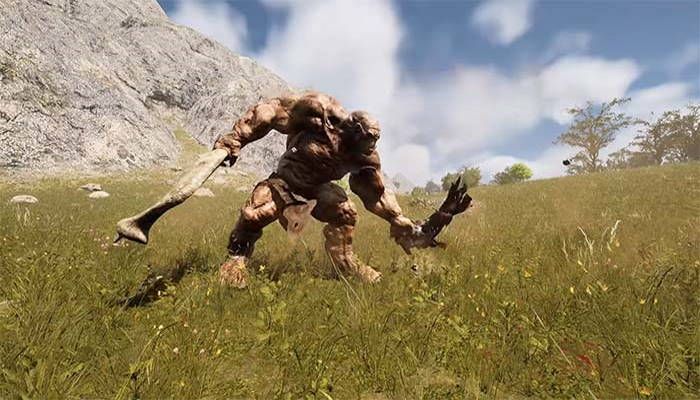 Read Time:
1 Minute, 36 Second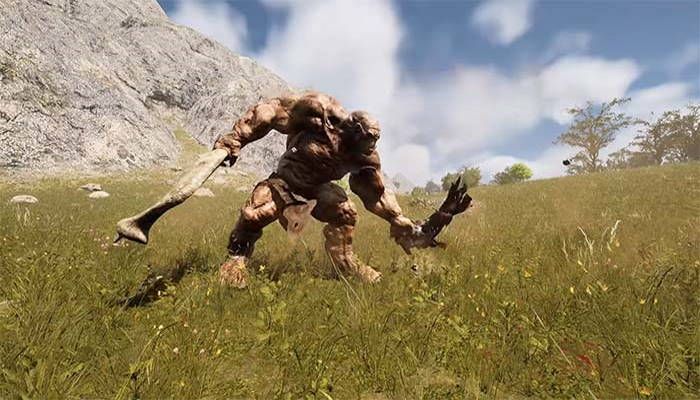 The Mortal Online 2 beta has had 40,000 testers, but Star Vault is asking for more to really put things to the test in Nave before the planned launch on October 26th. The final stress test will be open from September 6th through the 12th, letting those looking to see what awaits them this fall help the developers with the data for a smooth release for this sequel.
Star Vault also released a new update for the beta, which is full of support, quality of life, and UI improvements to prepare for the coming stress test and final improvements for launch. Patch 0.1.6.13 also added a brand new tutorial.
Among the long list of changes in the Mortal Online 2 update include:
Added a 'rare item protection' that applies for special vendors which accept items other than traditional currency as payment, you can no longer 'accidentally' sell your special items to those vendors without trading them for something.

Haven now has a crafting tutorial and a combat tutorial (not completed yet)

Added support for compass waypoints for tutorials (only horizontal compass)

Added support for traps

Expanded the system for AI attacks to create more varied and interesting attacks.

More game msgs passed through localization

Movement speed will now get updated when mounted

Added Common Vitis to gathering

Added new translations from the community <3

Added Desert Horses

Added Mongrel Horses

Added Jungle Horses

Added Jotun Horses
The update is a huge one and adds to the environments, creature variety, fluidity of animations, and a whole lot of fixes for a number of issues ranging from tooltips not showing up properly, to game menus disappearing, typos, crashes, and "Fixed strange deformations of Farmpig hips," if you were affected by those.
You can take a look at the full list of this huge update on the game's site, and sign up for the weeklong stress test.