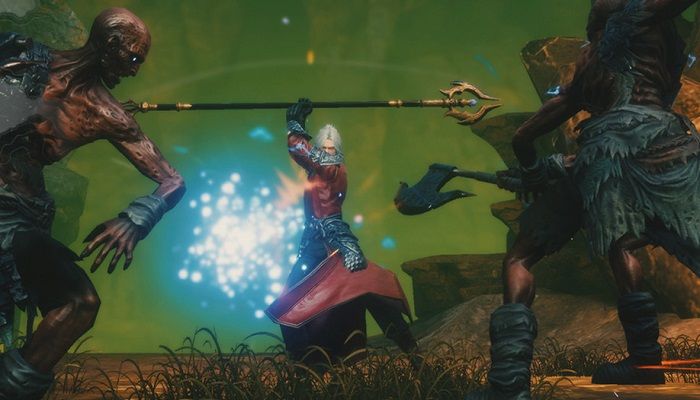 Read Time:
2 Minute, 25 Second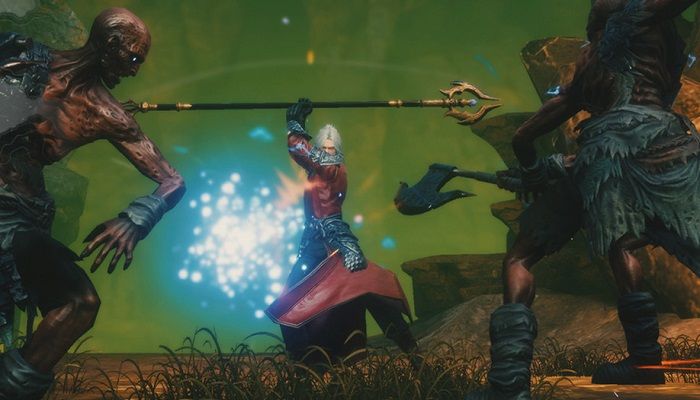 MIR4 is an MMORPG that has surprised many over the past year. Not only has the game manages to bypass the Steam ban of NFT games, but it has thrived as one of the most played games on the platform. Now, as the team at Wemade gears up for their anniversary celebration, they are rolling out some major server changes along the way.
MIR4 is now a year old. During that time, they've not only doubled down on their blockchain-based assets by releasing new types of earnable NFT's but the team at Wemade is so happy with the games success that they have plans to release a remade version of the original MIR game with a European twist, which will be known as Legend of Ymir. Just like MIR4, Legend of Ymir will utilize NFT's in a play to earn capacity.
On August 23rd, some major server changes will be made to MIR4. Six new "NFT Servers" will be opened. These servers will be specific to NFT-based characters, and only verified NFT characters will be able to access these servers. Wemade will also be merging servers in preparation for what they are calling "Domination Servers", which are made up of 16 servers per region that will essentially be pit against one another. The difference between the new Domination Servers and the NFT Servers stop at the door. There is no difference between the gameplay, resources, or environment between server types aside from the bar for entrance to the NFT servers.
A list of the servers subject to merges can be found on the official site. Out of 229 servers, only 80 are planned to be merged on August 23rd. NFT Servers will be released globally, including in North America, Europe and South America.
Additionally, there will be new anniversary events to celebrate their first complete year of live service. Players can take part in community events, like the snapshot and fan art contests, and in-game events, like the Divine Dragon's Blessing event, by logging in throughout the next 3 weeks. A video detailing the various events can be found on the official YouTube account, or watched at your leisure below:
MIR4 is available on iOS, Android and PC via their official launcher, or through Steam. MIR4 has surprisingly held a fairly steady player base over the past year, and currently sits at around 40k peak daily players, down from their all time high of 97K on launch. MIR4 has also achieved over 5 million downloads on mobile platforms over the past year. It may be too early to tell if the MIR series will keep its steam, but if the past year is any indication, with Wemade taking on other properties such as Bless Unleashed to turn their flailing games into play to earn powerhouses, it's clear that Wemade is betting big that it will.