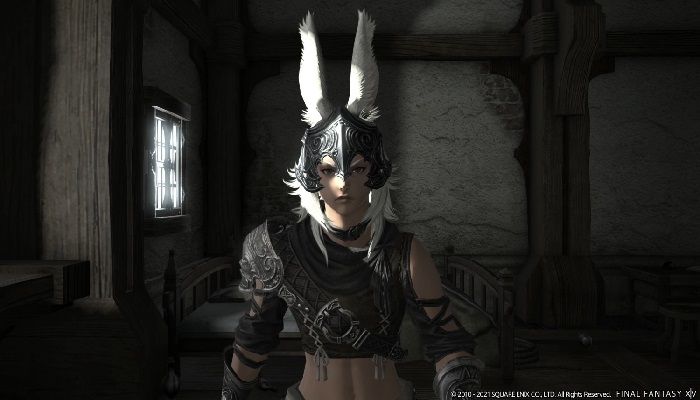 Read Time:
1 Minute, 33 Second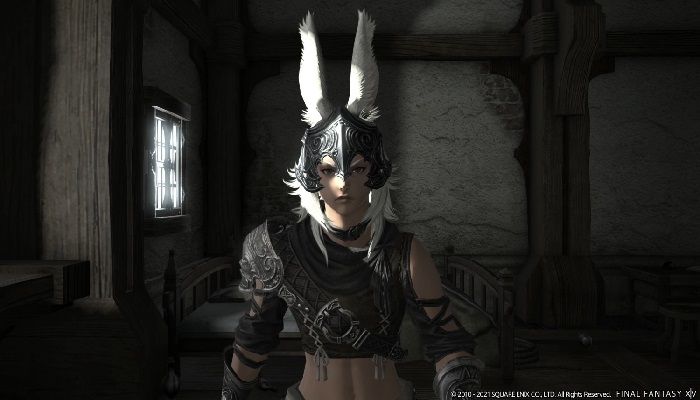 Square-Enix continues work on the Final Fantasy XIV servers and data centers to be certain that players can access the Worlds in a stable way after the growing population led to server issues this year. After today's maintenance, they announced that multiple servers in the Japanese, North American, and European regions have changed over to Standard World status, which means they are now maintaining a reasonable population relative to capacity.
For the North American data region, 8 worlds are now at this particular status, leaving seven worlds in the North American region across the data center still "congested" and thus closed to new character creation. Yet, the situation is much improved from the crowded conditions we saw months ago. In Europe, three servers changed to Standard World, leaving six congested servers. Progress in Japan means that 10 servers are now listed as Standard World, leaving no congested servers.
With the upcoming release of the Endwalker expansion on November 23rd, Final Fantasy XIV is continuing to see work on server capacity and to make sure that players are able to play in a stable environment. These are good signs to see with such a major new content expansion ahead in less than a month, and update 6.0 coming as well for all players.
Meanwhile, the new Letter from the Producer live stream will be happening on Friday, November 5th at 7 p.m. Pacific time. Given that Endwalker will follow weeks later, expect this broadcast to be full of new information on the expansion, what's coming up in crafting and gathering, new system updates, a lot more on PVP, and some of the other things we can expect once the expansion is out.
For more on the Endwalker stream on November 5th, including how to tune in, check the announcement post on the Final Fantasy XIV site.