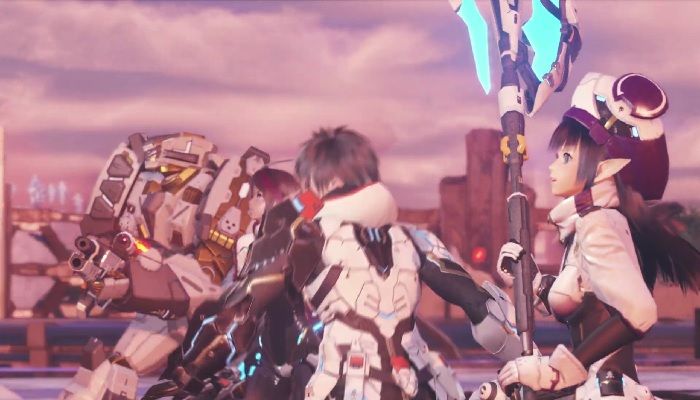 Read Time:
1 Minute, 34 Second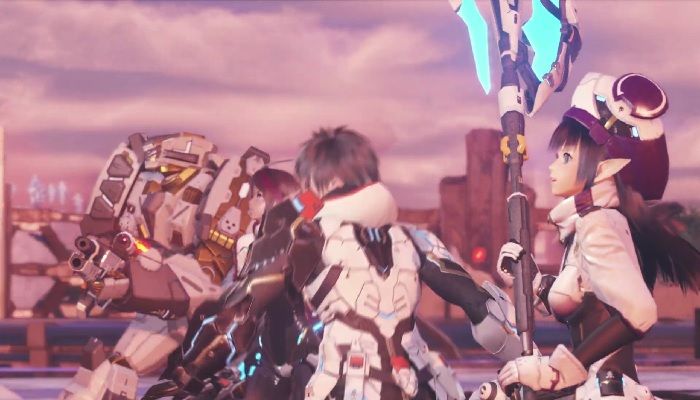 Several weeks ago, Phantasy Star Online 2: New Genesis held a crossover with Sonic the Hedgehog to mark the release of Sonic Colors: Ultimate with a special series of events with rewards. Now, one of the promotion's new rewards has been announced, a Tails Doll for all. There's also a caution note regarding Windows 11.
Part of the Sonic crossover included a social media campaign, where a series of tweets needed to reach 30,000 retweets in order to start unlocking bonuses. Sega only just now confirmed that yes, the 30,000 mark was reached, and the reward is a Tails Doll Mag Form that will transform the in-game Mag. All players will be eligible to claim the bonus, with several additional winners in Japan and the global base outside of Japan winning Sonic the Hedgehog movie DVDs. There is no word yet as to when the Tails Doll will be available to claim, but the prize was confirmed on September 26th, so we'd expect it to go out soon. The Sonic events isn't over until September 29th, so a good bet would be on distribution of all promised event rewards sometime in October.
Speaking of October, another note for PC players, Sega also noted that they don't know yet if the game will work as expected on Windows 11. They've confirmed that a test will happen to determine how everything works on the new operating system. In the meantime, the team is advising not to update your PC OS to Windows 11 after October 5th when it becomes available. Once the team knows how everything will work on Windows 11, they'll announce if things are as expected. There will be a notice and possibly some work to adapt if needed.
For more on the Windows 11 update for PSO2 Online, keep an eye on the official post regarding the update.