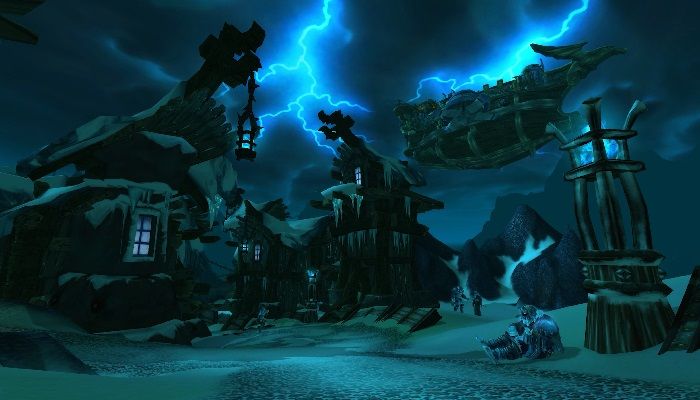 Read Time:
1 Minute, 40 Second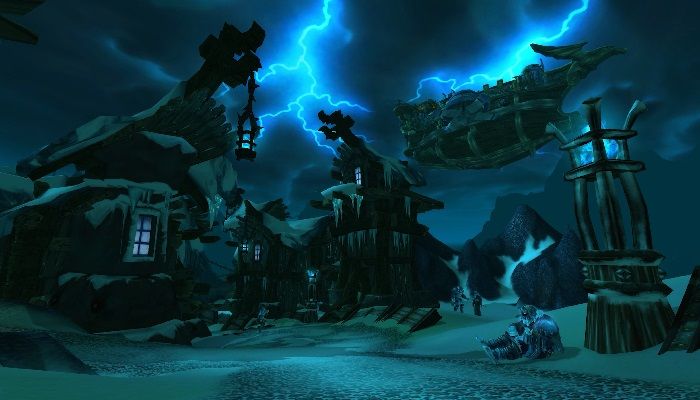 When Wrath of the Lich King Classic is out next month, it will be time to fly in Northrend. A new blog on just what to expect from the feature in the next expansion is out, and takes us through how you'll be able to get started with your flight, and some of what you can expect in the cold weather environments.
Mounts are useful. They get you where you want to go, carefully transport your goods, and can even look cool while doing it. Yet, they were doing this mostly on the ground. With Wrath Classic, you'll be able to make a significant change, Cold Weather Flying will let you take to the skies into the cold air on the back of your own flying mounts.
In order to learn the skill you'll have to be level 77 and be trained in either Expert Riding or have Druid Flight Form. After that, of course, you'll have to find the right trainer. once you start training, and you keep building your writing skills, eventually, one of the trainers, Hira Snowdawn, will be able to sell a book that will let your alts start learning cold weather flying at level 68. There are three trainers you can learn from, however.
Of course in order to fly on a mount, you will need a flying mount. Initially, you may get a loaner mount until you can eventually get your own. While these loaners will get you where you're going, they're slow and stubborn, so you won't want to settle.
The flight experience isn't complete as soon as you get the ability to use a flying mount, as you'll be able to continue to train up and get reputation-based discounts by building your reputation with a faction-specific trainer.
Flight in Northrend is coming in Wrath of the Lich King Classic on September 26th, For a refresh or an introduction, read the blog over at World of Warcraft.