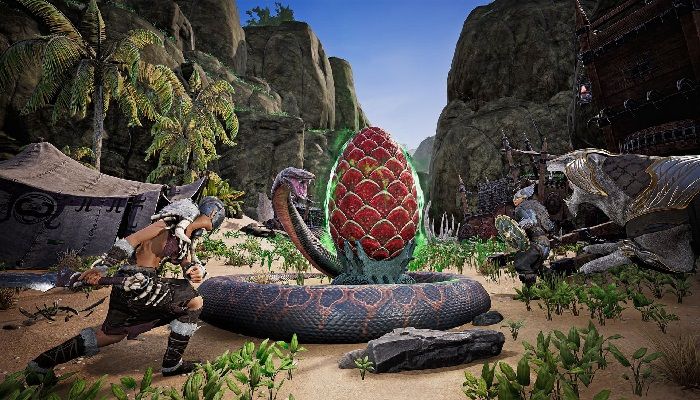 Read Time:
1 Minute, 43 Second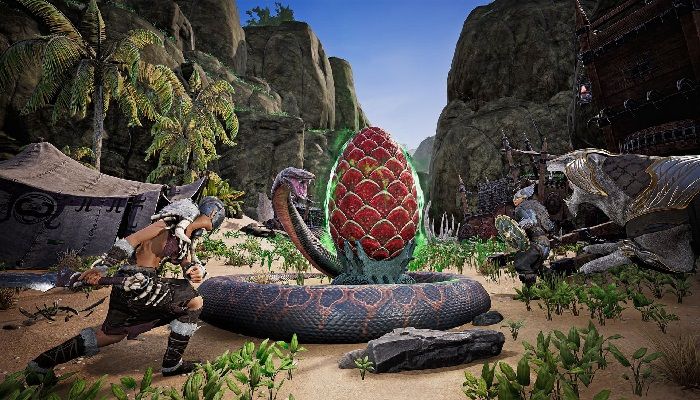 If you are looking to get a peek at the Age of Sorcery and help the developer that fun, a bit on putting some polish to the next major Conan Exiles update, update 3.0 is now on the test server.
Funcom calls Update 3.0 the biggest ever content update for Conan Exiles and it is going to release across all platforms with new content, revamped perks and progression, and of course, corruption and Sorcery. So if you are in the mood to take up Sorcery, crave the power of Corruption, and to create some undead minions, this update is for you. But first, Funcom has to test it.
Now, the team is testing everything on the Conan Exiles Testlive server, and the patch highlights open for input include Sorcery, the new Battle Pass and Bazaar, the new events system, and the completely overhauled perks and attributes systems. For those who are more interested in trying out the changes to building, the building UI and new pieces are also available to test. In addition, the weapon and armor illusion system, that will let you essentially transmogrify and add different looks to your gear in order to match up, is also in the test build.
That said, the test build is not the full update 3.0, as Funcom does still want to leave some surprises, but all of the major structural and overhauled systems seem to be ready for testing and feedback. Yet it is, in the end, a huge update, and will change Conan Exiles for good. This affects not only character progression and looks, but will also change how future cosmetic content will be released and how the team handles content updates.
Effectively, they want players to be able to be on a level when it comes to content, so right now, those who didn't get Isle of Siptah have a somewhat different experience.
If you'd like to test out the Age of Sorcery, head over to Conan Exiles for all the details on how to participate.