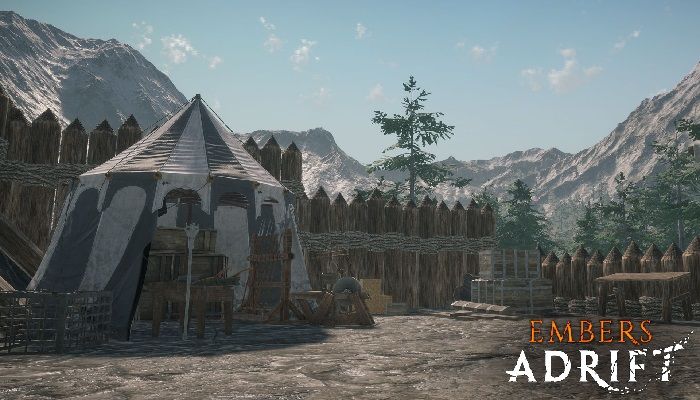 Read Time:
1 Minute, 50 Second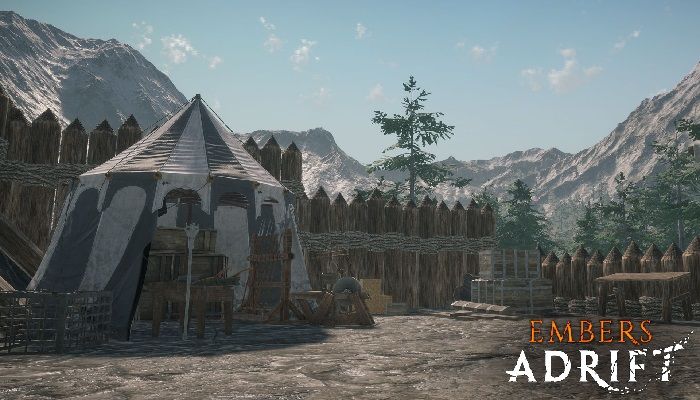 Embers Adrift will be getting some big changes, including reduced pricing for both the game and subscription costs. This came with a review of post-launch content, and details of next week's big patch.
Pricing will be reduced in order to stay competitive in a crowded genre. The explanation is straightforward, and simple to understand, especially for MMORPG fans. They are still committed to the simple financial model that is a box price plus subscription, but lowering it in the hopes that it opens up Embers Adrift as a choice to more potential players who might not otherwise consider it, which may have been fueled by the recent free access weekend turnout too. This may help them to "avoid other forms of monetization" and even take team time away from game content.
"The MMO market is filled with subscriptions, cash shops, pay to win, and other forms of monetization. Embers Adrift has only one monetization model – a one-time purchase, which includes a month of game time followed by the subscription. We think this is an important option in the MMO marketplace for players to have available. We believe in fostering a relationship between our players and our Studio, and a subscription only model is the best way for us to do that. The Studio is supported by players' subscriptions so we can in turn focus on giving our players more of the content they love instead of running a digital storefront."
The subscription will drop to $9.99 a month, with the new box price for the game at $29.99.
Next Tuesday, February 28th, there will be a big patch coming for Embers Adrift. Grimstone Canyon, a brand new zone for higher level players will be debuting, along with eight new long-form quests for a wide variety of levels. There are also new monsters, the introduction of dueling, (which is done by dice rolls), and much more. Some of the quality of life improvements include updates to the social window UI, including filtering, improvements to chat functionality, storage increases in the bank and personal stash, a merchant buyback option, and performance and audio updates.
Head over to Embers Adrift for full details.