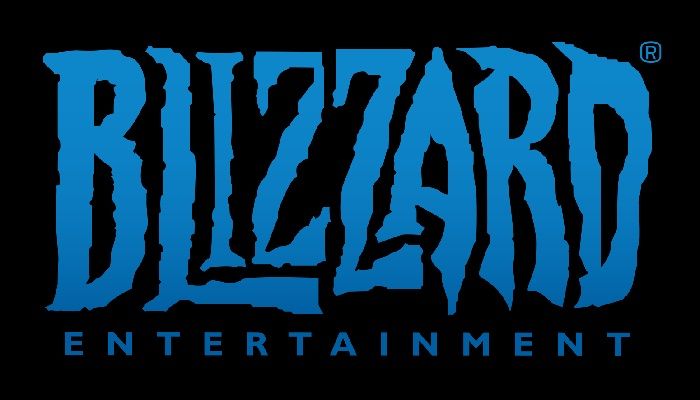 Read Time:
1 Minute, 43 Second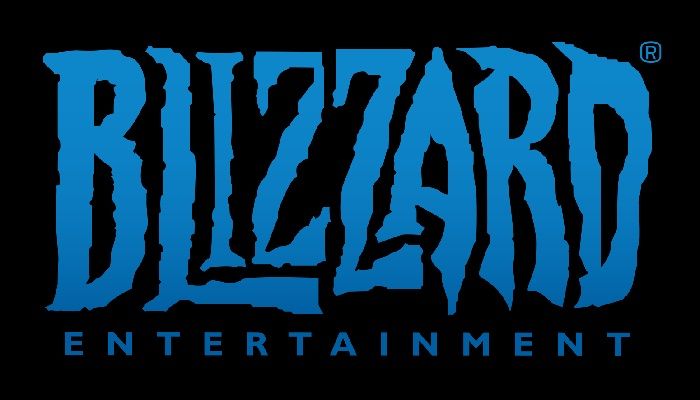 There are some rumblings at Blizzard due to a new job posting looking for a lead content designer for an unannounced project. While Blizzard recently announced a survival game this job listing is looking for someone to work on an established IP.
The listing was spotted by PC Gamer and looks for someone with design and storytelling experience, and will have to "own the narrative experience for a new Blizzard game". This person will also have to "Champion a clear vision for mechanically and narratively interesting missions within an established Blizzard IP".
So with the upcoming survival game set to take place within a completely new IP, this design job isn't for that game. This opens up the mystery of what it could be and where it might go. Since blizzard has several high-profile established IP's like Warcraft, Diablo, Overwatch, and others, The overall pitch does seem focused on roleplaying as central to what the person will be working on, so one might be looking towards the future of World of Warcraft. Or maybe something new in the Diablo space. It's for an unannounced game, so it won't be for one of the sequels like Overwatch 2 that are already known. And it seems way off the scale for the upcoming, yet still not fully announced Warcraft mobile game debut.
The person they're looking for will have the "ability to craft engaging narratives and design mechanics to support them", be able to work with engineers, and mentor and lead other designers. Bonus qualifications include experience with world-building and writing for role playing games.
Activision Blizzard is trying to push forward in 2022 after a year of turmoil and it has begun this year in a big way. While there are still labor issues, possible unionization votes, and pending litigation to deal with, there's also a huge nearly $70 billion Microsoft takeover deal pending approval. It seems that the company is working on some big plans and trying to do what it's well known for.