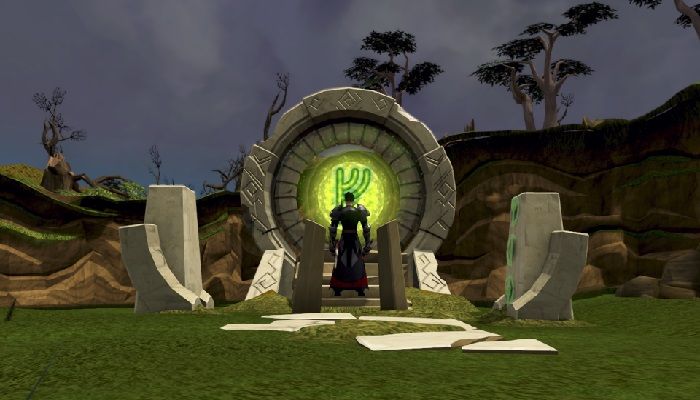 Read Time:
1 Minute, 34 Second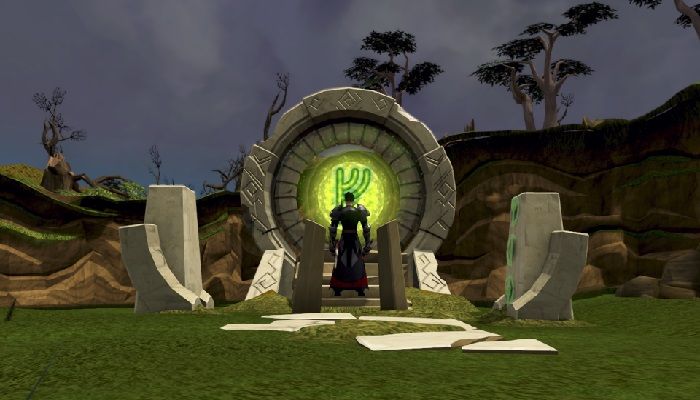 Featuring RuneScape's first Grandmaster Quest since 2016, Elder God Wars: Extinction arrives today to close out the Elder God Wars storyline and determine Gielinor's fate.
This is the first major RuneScape release of the year, and closing out this story is a pretty big deal for the team and for those who have played through the chapters over the past year. This closing chapter, which is high-level endgame content for members, represents the end of the 20th anniversary content and celebrations. As with other chapters in this whole storyline, Product Director Matt Casey, said in a release that, "Players can expect familiar faces and enemies as they journey across Gielinor as this concluding chapter in the Elder God Wars saga unfolds. Of course, when one chapter ends, another begins and the whole team is excited for players to see what happens next and where we take RuneScape's story from here."
When playing through the new Elder God Wars: Extinction update, plan to take on combat arenas. The gameplay is designed to require strategy and teamwork to claim victory and loot, so having a good team by your side is also a good idea.The content is approximately three hours of gameplay meant to offer a significant and rewarding challenge, so don't expect a quick ending. The Elder God eggs are in contention, with both sides fighting for control over these potentially universe-destroying items. Waiting for you upon victory will be access to a new high level skilling area (repeatable content) and XP lamps.
The new update is now live on PC, iOS, and Android, complete with cross-platform play and progress. While this is the end of one chapter, as Casey says, there's more to come down the line.
For more on the Elder God Wars: Extinction update, see the full notes at RuneScape.