Read Time:
4 Minute, 15 Second
Considering the popularity of Critical Role, I was surprised to find that several publications did not review Call of the Netherdeep, the first Critical Role adventure released for Dungeons & Dragons. In my in-depth review, I praised the adventure for its juicy ideas and Rivals mechanic but also pointed out some possible challenges in running it.
Interesting Rivalry​
Like me, TechRaptor enjoyed CotN, but we had a different view of how the Rivals functioned. We both viewed it as an interesting option that can help keep the players focused on campaign goals, but while I thought it added to the weight of the DM's responsibilities, TechRaptor thought it might be a great way for the person who is always stuck being the DM to get a chance to play a bit as they act out the Rivals. For me, that part isn't very different from playing any NPC except, perhaps, the amount of time the NPC gets. TechRaptor also pointed out the touches of Matthew Mercer's storytelling style that viewers of CriticalRole will recognize. Providing information on underwater adventuring was also appreciated while a lack of character options was a disappointment. TechRaptor was also less concerned than I was with the amount of prep DM has to do and how much material they have to keep track of. Instead, it praised the depth of the lore and how it was presented to the DM, along with the "unique setup and premise, as well as the grandeur of the adventure" so TechRaptror liked CotN more than I did.
Bell of Lost Souls felt that CotN's story was familiar but that it stands out because Mercer and company made it feel like an adventure that could have been in its Actual Play campaigns. Like other reviews, the Rival system was praised for showing how interactions can change what's possible for the players by alienating or winning over NPCs and sometimes even working with NPCs who may not like them, which makes the game personal. BoLS also liked that CotN had signature Mercer campaign components like visions, weird magical effects, etc. that make it stand out from the typical D&D game. The ample guidance for DMs is also appreciated. BoLS found a lot to love in this book.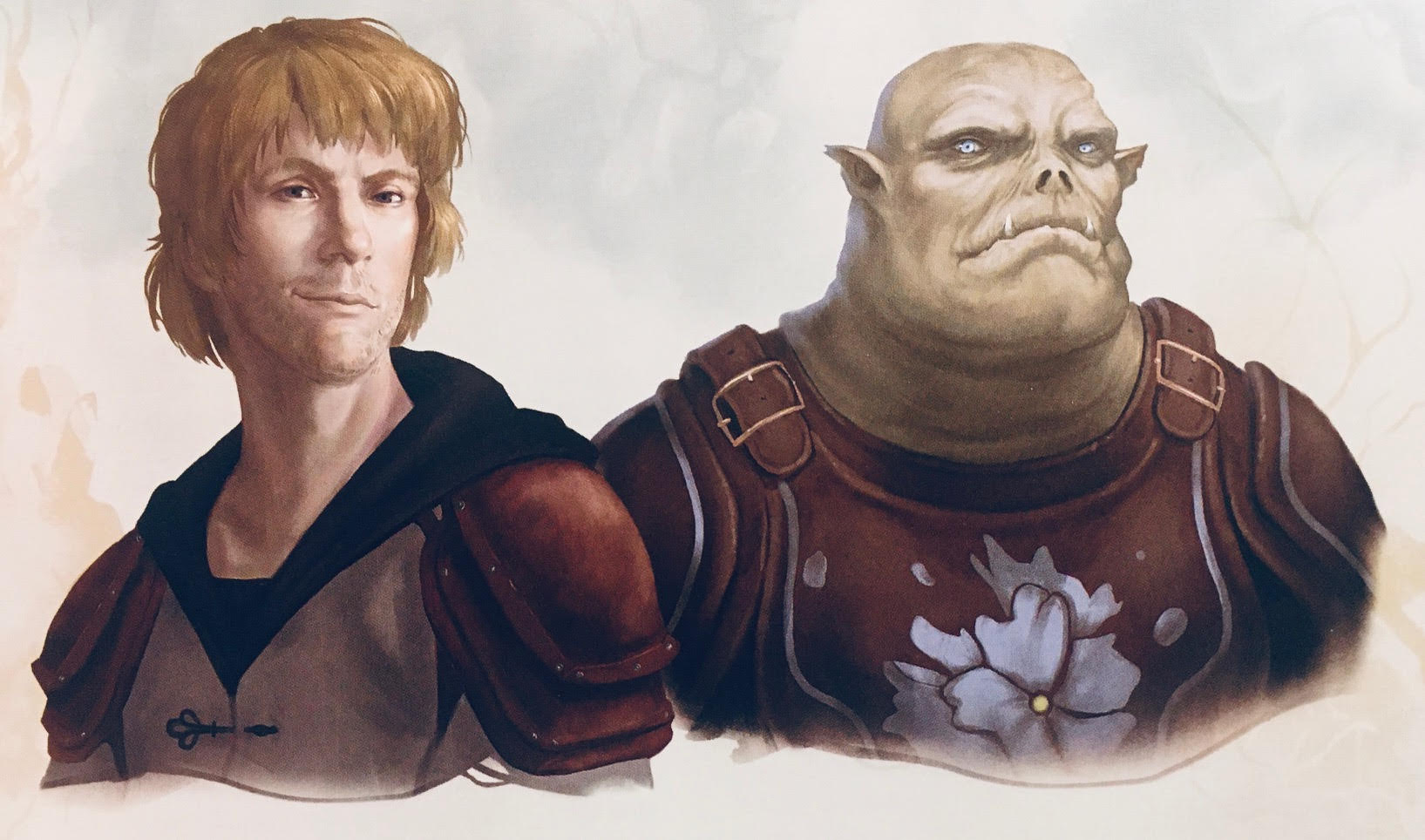 Emotional Depth​
Gaming Trend also liked CotN, but singled out slightly different reasons. For example, the ongoing theme of makes a hero, what a person has to sacrifice to be a hero, and what that costs them provides emotional depth to the story – especially since the Rivals mechanic means that the players may not be in the heroes of the story if they choose certain actions early on. Instead, the Rivals could be viewed as the heroes, though players will have options to redeem their reputations. Unlike myself, who felt the adventure played a large burden on the DM, Gaming Trend felt that it worked well for DMs with lots of info, flowcharts, etc., while still acknowledging that CotN is not an adventure for every group or DM. More importantly, it felt like both a well-crafted adventure in general and specifically one that fits the tone we've come to recognize from Critical Role.
Strange Assembly's review points out that CotN is both a campaign of epic combat and one of relationships and personal growth/empathy (or the opposite if played a certain way). While relationships and social interaction were key components of The Wild Beyond the Witchlight and Strixhaven a Curriculum of Chaos, Strange Assembly felt relationships and opportunities for empathy were deeply baked into CotN's campaign. It also praises the campaign for having every step and level of the campaign carry some form of emotional or heroic weight. The ending was also called maybe the most satisfying resolution ever for a 5E campaign.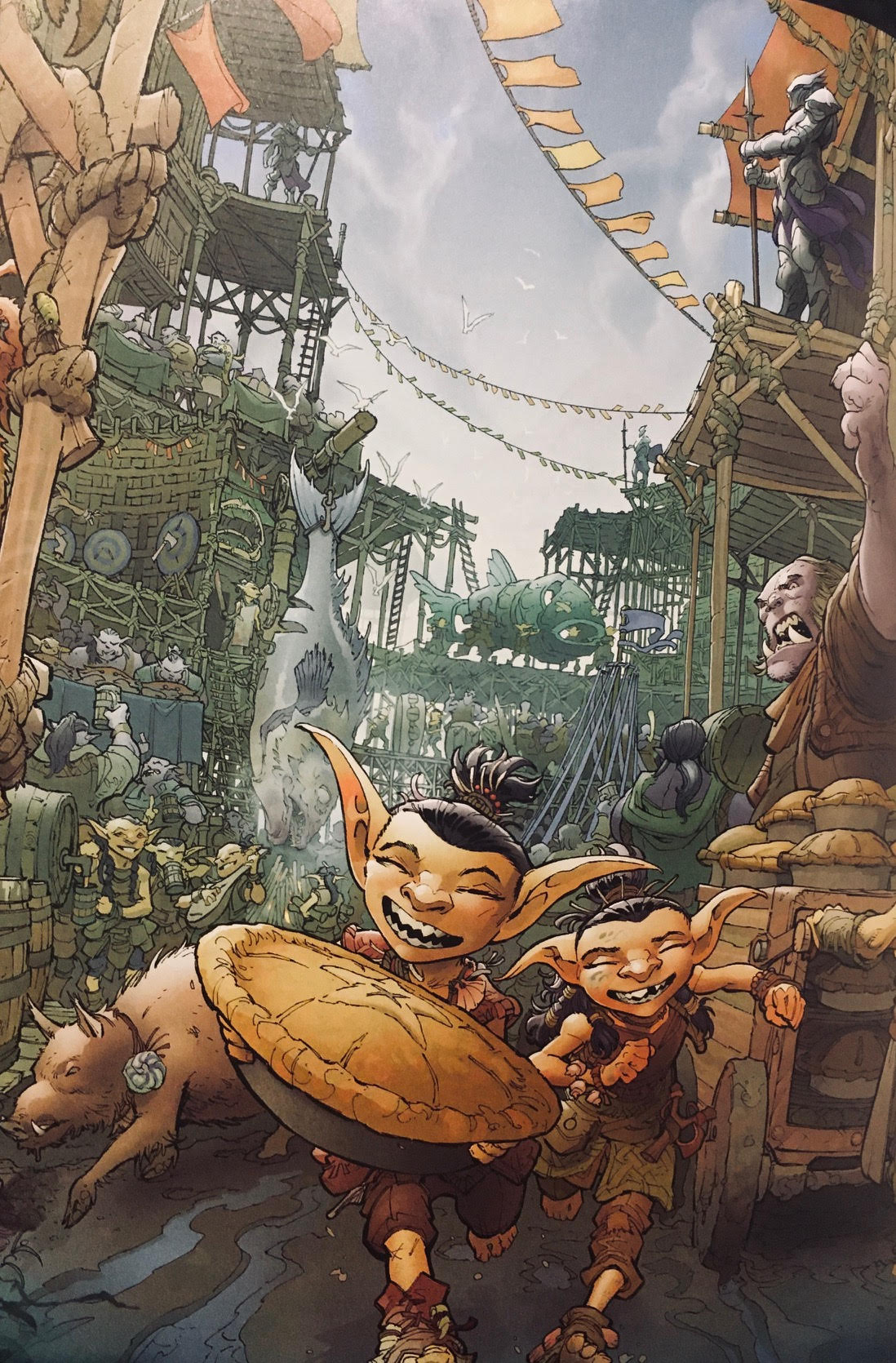 ​
"A Gold Standard Sourcebook"​
Geeks of Doom was impressed with the span of the adventure because it covers both continents and planes, but that it can also be a bit daunting since CotN is rooted both in the Calamity that befell Exandria thousands of years ago and is also a continuation of the struggle between good and evil gods. Overall, Geeks of Doom considered it "an amazing Dungeons & Dragons adventure."
Comics & Gaming Magazine (a.k.a. CGMagazine) felt that CotN held the DM's hand more than other recent D&D books, which they considered a good thing since it might draw in new DMs who are fans of Critical Role. Overall, CGMagazine called CotN a "gold standard sourcebook" and "the pinnacle of what good, fun Dungeons & Dragons play can look like" so it's not surprising that it ranked CotN as 9 out of 10.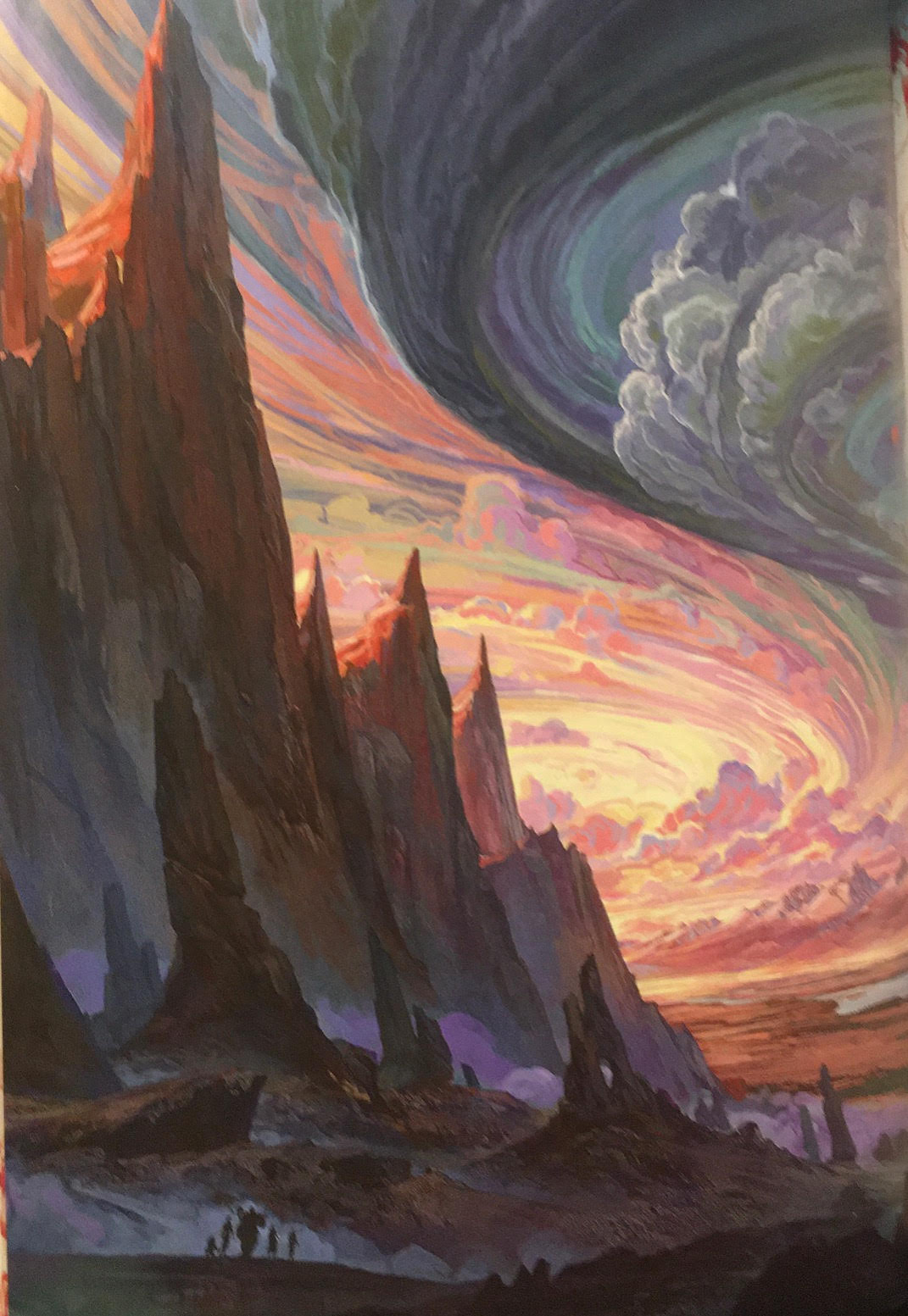 Overall​
Call of the Netherdeep was well received by critics, though the specifics of what they liked varied. Everyone liked the Rivals mechanic to keep the story focused and allow the DM to adjust pacing accordingly, but we sometimes disagreed about how easy or difficult the implementation could be. And we all agreed that Mercer and company did a great job of capturing the feel of a classic Critical Role campaign.