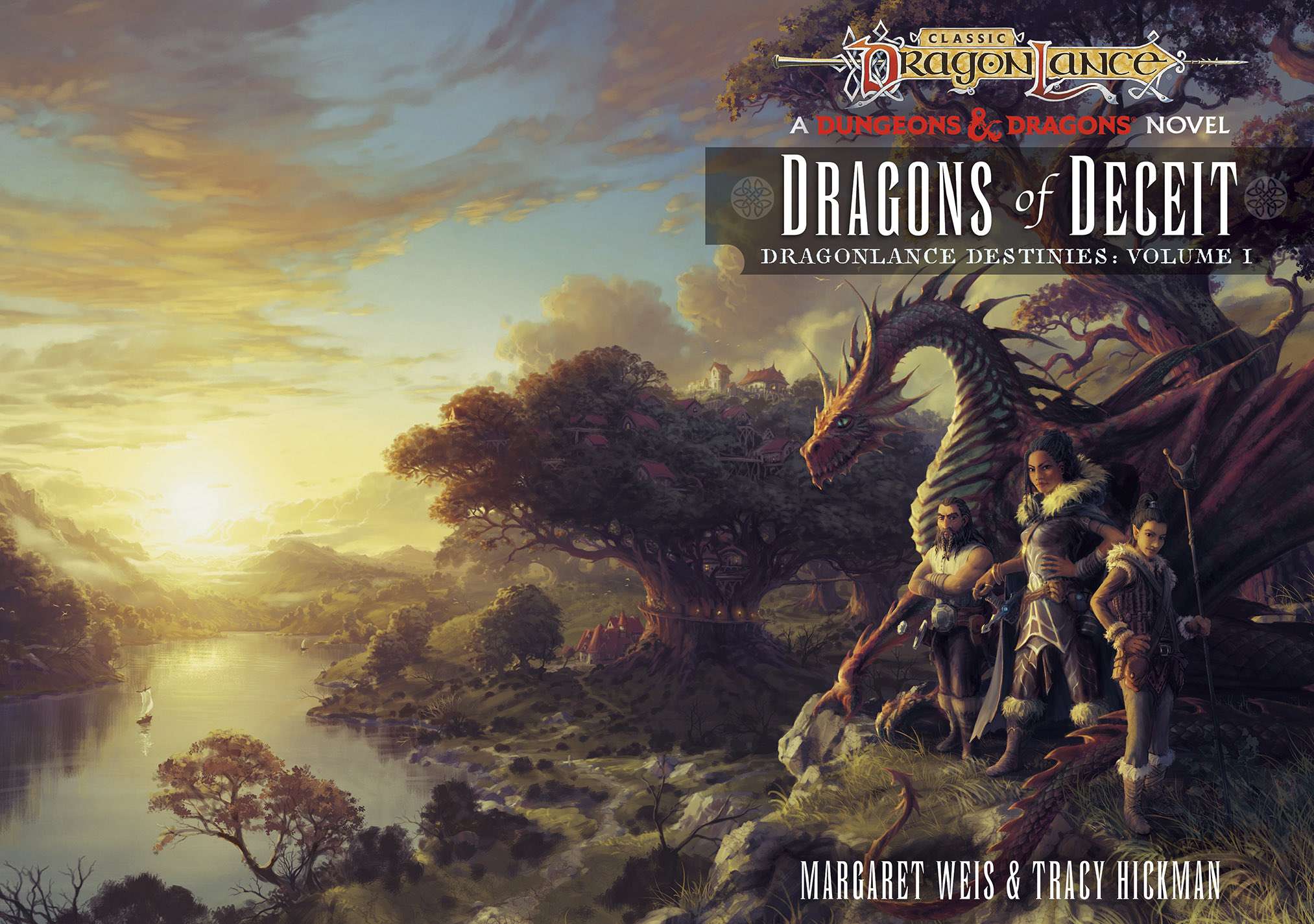 0
0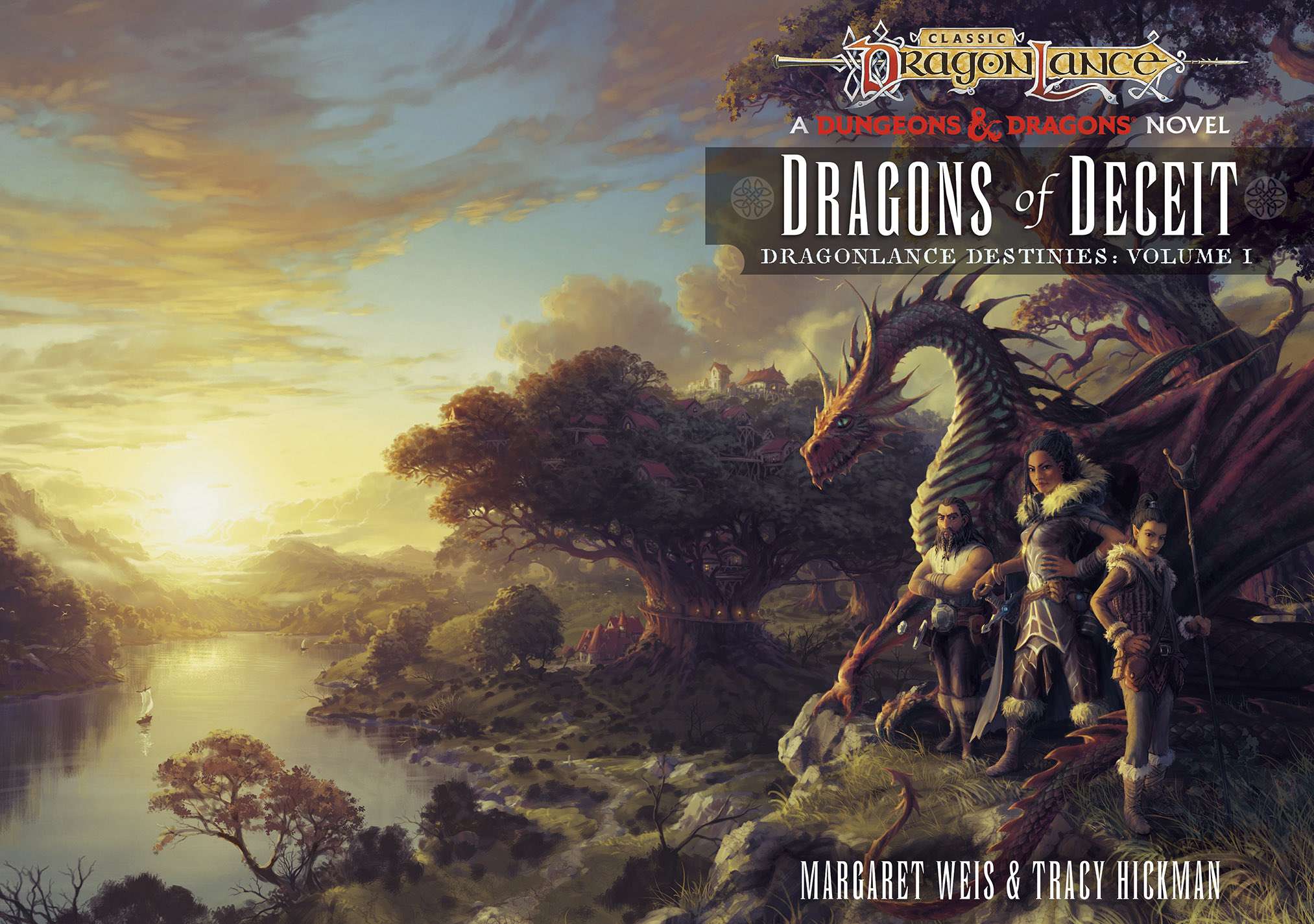 Personal preference and all, but-
(1) I prefer books to use a little bit of literary license; and
(2) I think really powerful items should have distinctive names – it's fine to have a wand of magic missiles, but it's not like you'd call the Invulnerable Coat of Arnd the Chainmail of Real Good Protection.
(3) The term device, as in a mechanical contrivance, feels weird when talking about magic.
Anyway, that's just one thing. I hope fans like the new trilogy! Sometimes, you have to be careful what you wish for. I remember that after Gygax left, he wrote some more Gord books … which were somehow worse than the ones he wrote at TSR. And TSR had Rose Estes write some books … and ouch.
Sometime you get what you deserve, and sometimes you get it good and hard while reading about the energetic Tasslehoff Burrfoot.