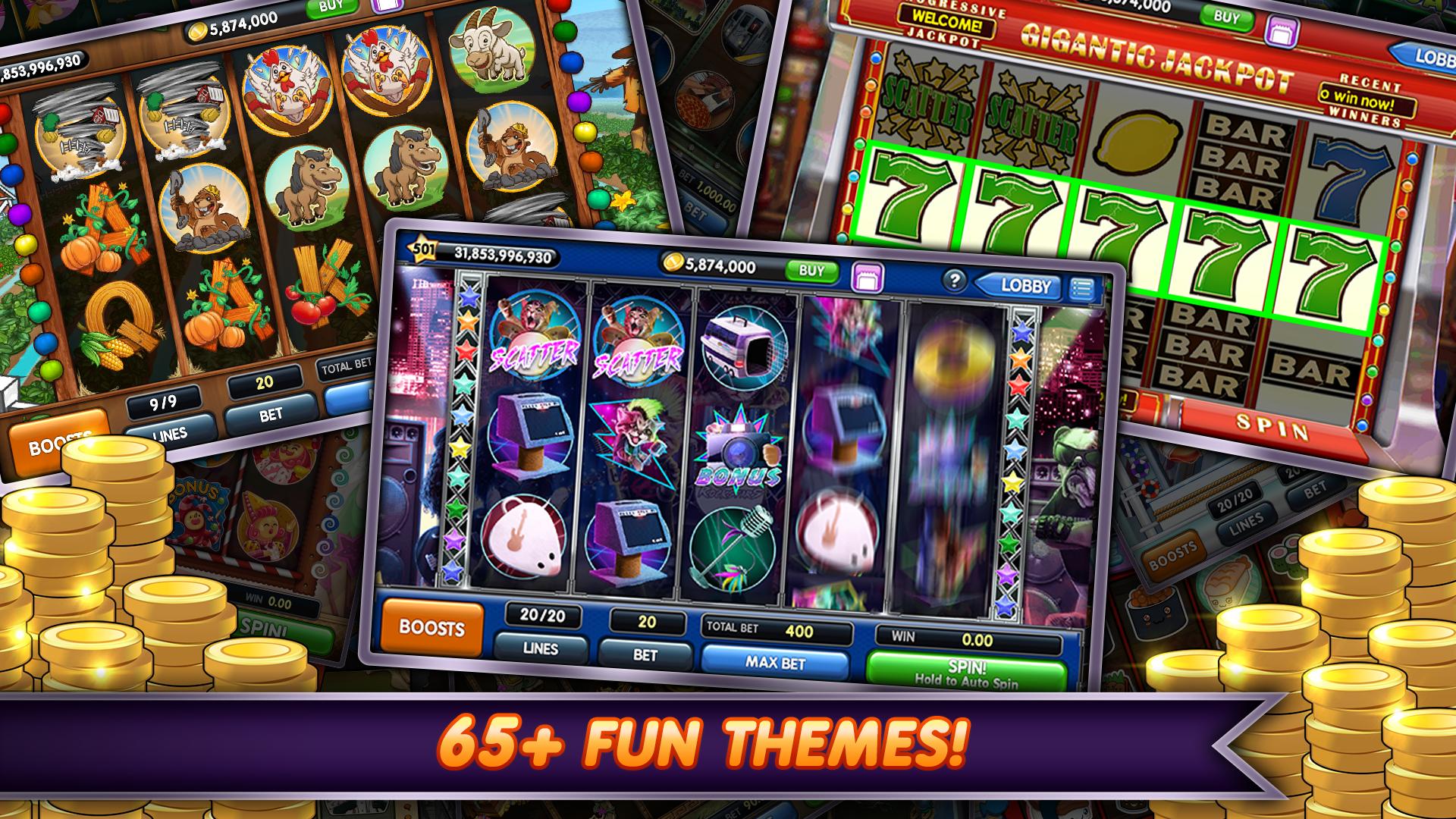 Read Time:
4 Minute, 9 Second
When it comes to jackpot games, everyone already knows what they want – they want to win big. However, getting the results they want is not always as easy as it seems at first glance. It will take some research, practice, and cents spent. This post gives players insight into the different types of online casino jackpot games. So, keep reading to learn more about the most winning casino games.
What are Jackpot Slots?
Jackpot slots are probably the most popular online casino games as they give us the chance to win six and seven-figure amounts without having to spend a fortune to place bets. You can find many jackpot slots at various online casinos around the world. Since the craze for these games is not only unabated but also constantly growing, providers are releasing more and more new games of this type. Although it all started with land-based favourite classic slots such as Megabucks known for multimillion-dollar payouts, their online counterparts are gaining momentum and have already caught up with them in terms of payouts.
So, the jackpot is the biggest possible winnings that a particular slot can pay out. In simple terms, this is the payout for the most valuable combination consisting of the maximum number of high-paying symbols. While some jackpots have a fixed value, others increase with each new wager, so – theoretically – they can be infinitely huge.
Different Types of Jackpots
So, virtually any slot has a built-in jackpot, that is the maximum payout on the most valuable symbol combination. To give you an example, take a look at Temple of Treasure Megaways slot with a maximum jackpot comes in at x50,000 stake. Considering that it offers a maximum bet of € 200, you can win up to € 10,000,000 that is unprecedentedly high amount of winnings compared to what you can get for example with the winning numbers at roulette.. However, the higher the payout, the lower the probability of hitting the combination that triggers the jackpot.
As for the progressive jackpots, they are the most valuable because they are constantly growing and can be larger than the € 10 million at Temple of Treasure Megaways. Starting with a specific amount, they continuously grow with each new bet. So, one lucky player recently became richer by nearly € 19 million with a successful spin at Mega Moolah (Microgaming's progressive jackpot slot). However, you should know that progressive jackpots differ in the principle of how the prize pool is formed. So, here are a few types of progressives available at online casinos:
Stand-Alone. It is a slot machine with a progressive jackpot not connected to other online casino games and not linked to the provider's network. The prize fund is formed by deductions from bets made at a particular jackpot slot.
In-House. This is a network to which several slots are connected within a particular online casino. The prize pool is formed by bets made at any slots within this network, so it increases faster. So, when striving for free jackpot, you can play any casino game connected to the progressive jackpot network.
Wide-Area. Working in the same way as In-House, this progressive jackpot goes beyond the specific online casino. So, the prize pool is formed by bets made by players of any online casino at any slots linked to the progressive jackpot network of a particular provider.
In terms of the maximum possible jackpot amount, Wide-Area options are the most promising.
Top 5 Progressives Worthy to Play Them
Here are a few jackpot slots worth considering:
Mega Fortune frim NetEnt. With simple game mechanics and a Jackpot Wheel that is the key to the progressive jackpot, this title is known for its big payout of € 17,861,800 at a bet of just € 0.25
Mega Moolah from Microgaming. As perhaps the most prominent progressive jackpot slot, this title holds the record for the maximum payout of the progressive jackpot at online casinos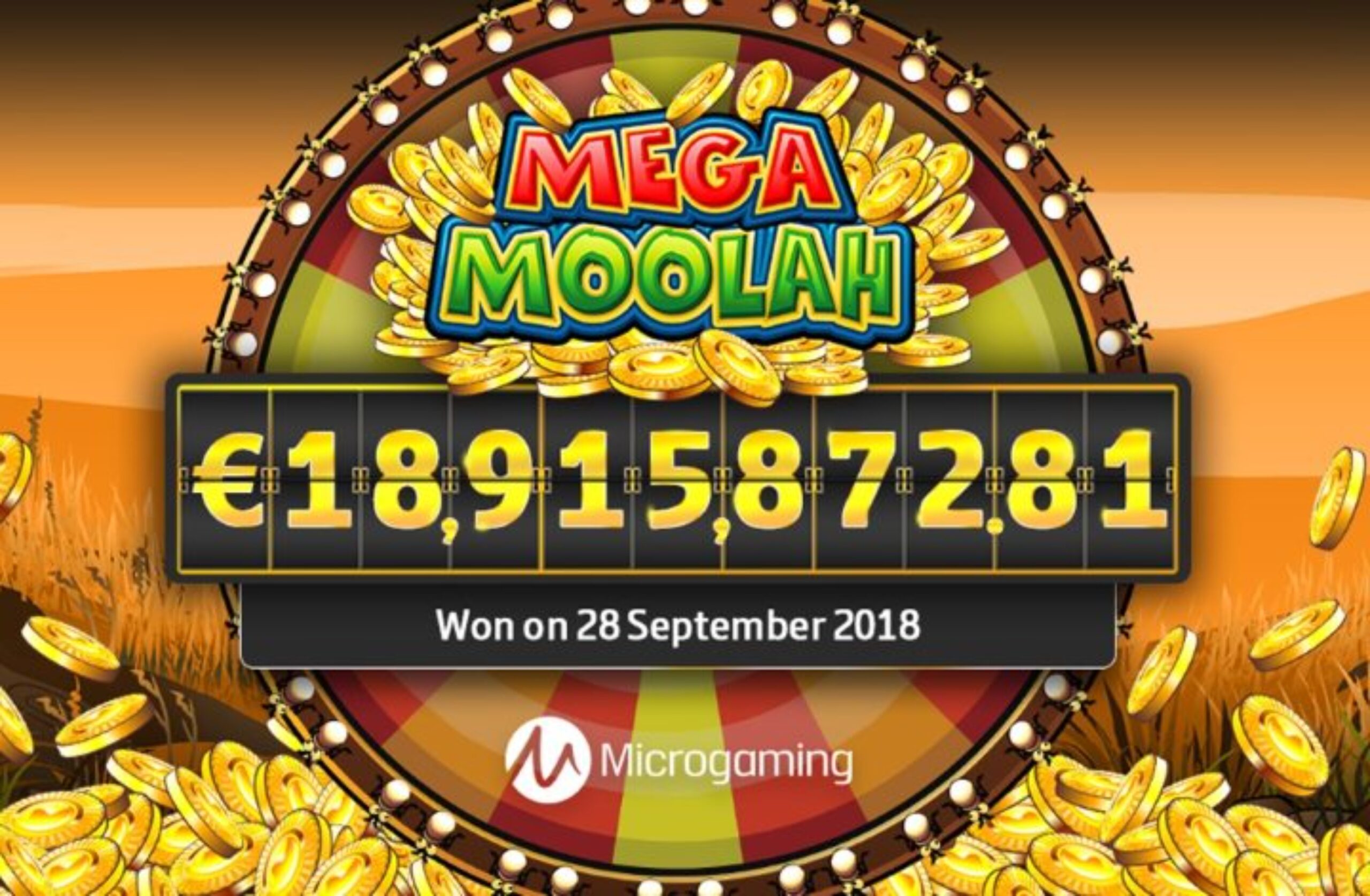 Mega Moolah Isis from Microgaming. Retaining some aspects of its ancestor, it is connected to the same progressive jackpot network and that means you won't miss your chance to win big no matter which version of the game you play
Arabian Nights from NetEnt. Born in 2005, this title has already made many multi-million dollar payouts and continues to be in demand among gambling enthusiasts
Mega Fortune Dreams. A sequel to the original game, this title is something of a breath of fresh air for those who have already spun the Mega Fortune reels.
Although there are many other promising titles, the slots listed above are true titans in the world of progressive jackpots in terms of the payouts they made.
Conclusion
Jackpot slot machines, the most promising casino games, will undoubtedly continue to be in high demand. As technology advances, thanks to mobile compatibility, progressive jackpot slots will continue to impress us with large payouts, setting new records in the mobile gambling segment.