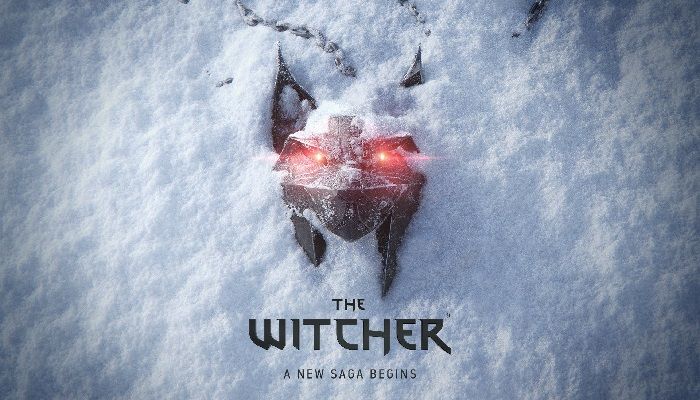 Read Time:
1 Minute, 59 Second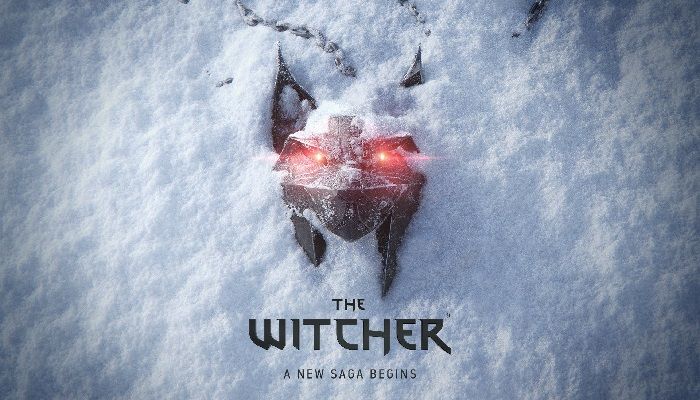 When it comes to the next game in The Witcher series, CD Projekt Red has confirmed in its Q1 2022 financial review and look back, that the new game in the franchise has entered the pre-production phase. Cyberpunk 2077 also proved to be huge so far this year, following a major update and launch on current gen consoles.
When the new Witcher game was announced, it was very early and came with the announcement that the studio would be moving to develop new projects, including this new game, in Unreal Engine 5. They also confirmed that work on Cyberpunk 2077 expansion is happening (though not in UE5) and so far the 2023 date still applies.
The new game in The Witcher series will be a new saga, and information on just what we can expect is still quite thin, but the financial video, the company released with its numbers include the statement that "the project has now progressed to pre-production, and we've begun to capitalize development expenses related to this new game" following the "research" phase. In a written release on the Q1 financials, CEO Adam Kici?ski echoes this:
"We are very eager to revisit the universe which has shaped our history to such an extent. We have recently concluded the research phase for the first game in the new Witcher saga, which means that from now on further development expenditures will be capitalized on our balance sheet".
A HD remaster/current gen version of The Witcher 3: Wild Hunt was given a Q4 2022 release date last week.
Let's make this 7th anniversary even better, shall we?We're delighted to share that the Next Gen version of The Witcher 3: Wild Hunt is planned to release in Q4 2022.See you on the Path, witchers! pic.twitter.com/2wQbxMP4zh

— The Witcher (@witchergame) May 19, 2022
When it comes to Cyberpunk 2077, patch 1.5, which brought the game to current-gen consoles along with major updates on all platforms, was extremely successful. In fact, Cyberpunk 2077 provided the bulk of Q1 revenue for the company, increasing their balance by 107 million PLN, or around $25 million.
With that major patch out of the way, improvements for the base game continue at a lighter pace, While most of the team has moved over to developing the content expansion.