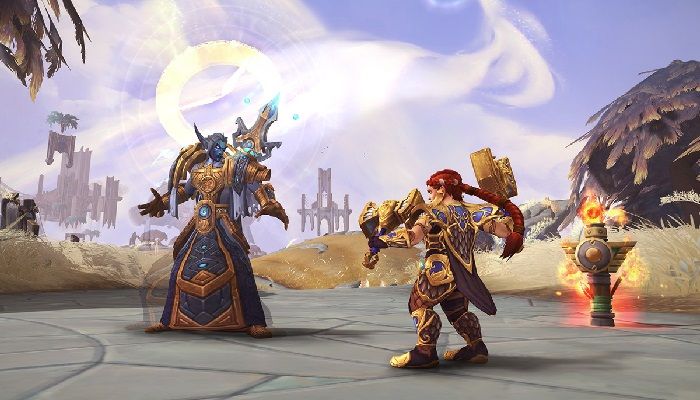 Read Time:
1 Minute, 35 Second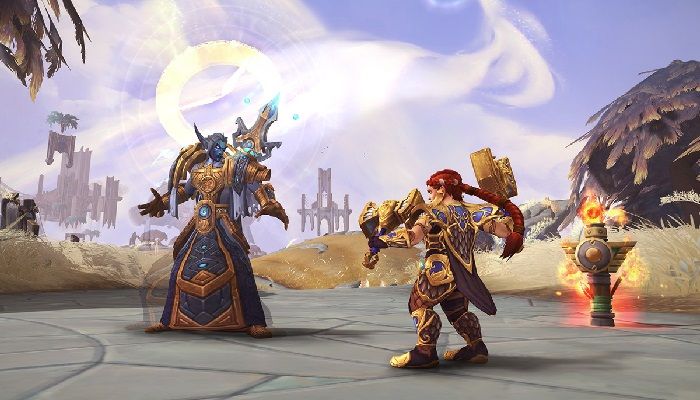 World of Warcraft update 9.2. 5 will be out on May 31st, and now there's a deep dive into the player behavior and reporting improvements that are coming in the update.
For a while now, Blizzard has been engaging in creating changes that foster a positive experience in World of Warcraft, In addition to ongoing work to make the game more accessible. In update 9.1.5, updates to the player reporting system arrived, With additional updates to the system that added visibility to player reporting. This was done by things like sending a warning and an opportunity to improve to players who are close to being sanctioned.
One of the things that players will notice when the update goes live is the WoW Social Contract. This will work like terms of service type agreements that were all used to on the internet and must be read and accepted before you can continue into the game. This will give a clear list of behaviors that are unacceptable. The announcement also notes that while you have to accept it once, there may be a time when you will need to read it and accept it again in order to continue playing. This could conceivably happen if a player is sanctioned for some reason.
It should also be easier to report a player that's misbehaving or being rude. You'll be able to right click their name in chat or other place and fill details into the popup you see. Once you do that you'll get a thank you for your report and if action is taken against the player, you'll get an update thanking you again.
In addition to the contract and clear rules, they are streamlining their system and penalties, in an effort to be more proactive and faster in taking action to make a friendlier Azeroth.
For more, head to World of Warcraft.