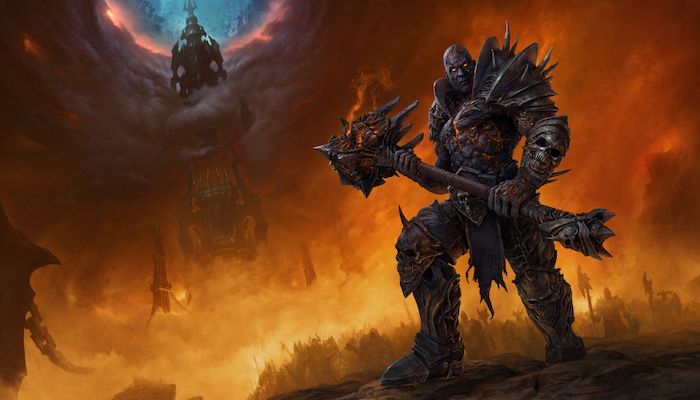 Read Time:
1 Minute, 36 Second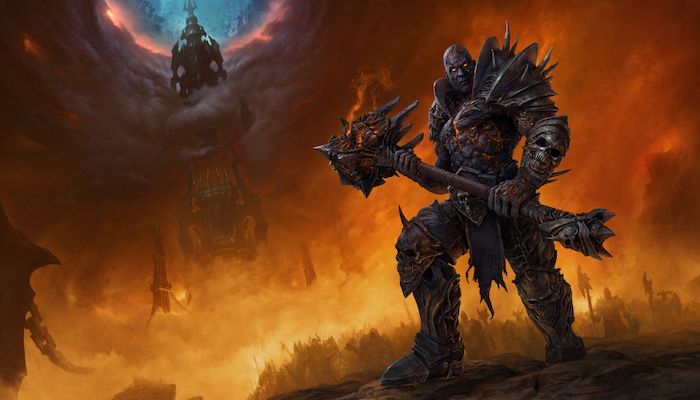 NetEase and Blizzard couldn't come to an agreement on their existing licensing deal, which means the latter's games will be pulled from China's market. As a result, according to The South China Morning Post, NetEase has begun laying off or reassigning those team members who maintained Blizzard's games.
The report (thanks Kotaku!) states that the staff NetEase is laying off or reassigning into other roles within the company, were part of the Shanghail EaseNet Network Technology group. The staff either relocating or being let go are mostly staff who maintained Blizzard's games, not necessarily those directly involved in game development.
If you'll recall, back in November Blizzard and NetEase hit the newswires with the former announcing that they were suspending operations of their games in the region after the two companies could not reach an agreement to extend their 14-year-long relationship. This means that games like World of Warcraft, Overwatch 2, Hearthstone, and more will be pulled from digital shelves in China, and gamers there will no longer be able to access them. Diablo Immortal will still be playable, though, as it is part of a separate agreement.
Despite team members being laid off, the report does state that at least 10 employees will stay at the company to oversee technical and customer support issues for the first six months after the games are suspended. But then, they too will likely be let go.
Blizzard and NetEase's relationship has taken a turn last year, when it not only announced the suspension of Blizzard titles in the region but also canceled an in-development World of Warcraft mobile MMO. The day after Blizzard announced they were suspending games in China thanks to their inability to come to a licensing deal, NetEase president, via his LinkedIn, blasted the company, stating that the deal was an example of just "how much damage a jerk can make."