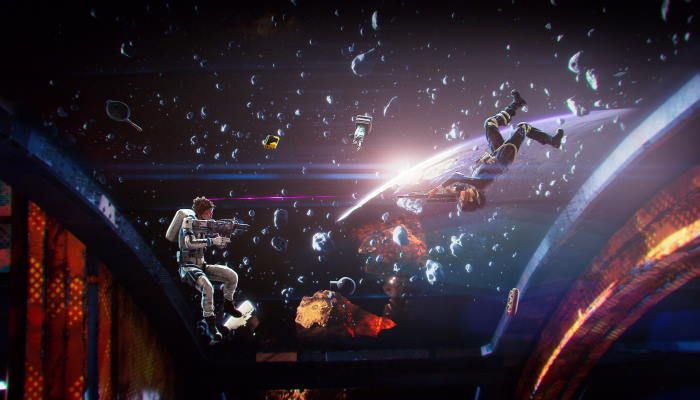 Read Time:
1 Minute, 28 Second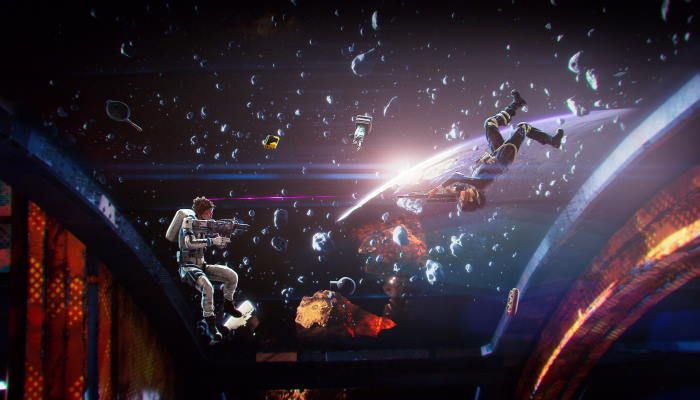 HYENAS, a new multiplayer shooter witha Zero-G twist, was announced today from SEGA Europe and developer Creative Assembly. Known most for its Total War RTS series, as well as the lauded Alien: Isolation, the upcoming team tactical shooter is opening signups for its upcoming alpha tests.
The shooter is set in the future, pitting five teams of three players each against each other in the drifting remains of Earth known as the "Taint." Billionaires finally made it to Mars, leaving behind the devastation wrought by the zero-G tech they used to set up their palatial estates on the red planet.
Players will fight each other on Plunderships – effectively sandbox shopping malls – that house the only thing the billionaires still care about on the Taint: Merch.
Via the press release:
"It's space piracy smash and grab, with your team of three fighting against four other crews to nab the spiciest haul and grab the getaway. You'll need both guns and guile; each Plundership is a sandbox playground of interlocking systems creating endless opportunities for slick teams to exploit the environment, security networks, hired goons and competing crews to gain an edge. "
While the goal is going to be to survive against other teams with your own while you roam the Plundership for merch, HYENAS is quick to point out it's definitely not a battle royale.
BTW, NOT A BATTLE ROYALE

— HYENAS (@PlayHyenas) June 22, 2022
We're still a ways away, with HYENAS aiming for a 2023 release, though interested players can sign up to score a spot in an upcoming alpha test. The upcoming multiplayer shooter is multiplatform, releasing on PC, Xbox Series X|S, Xbox One, PlayStation 4, PlayStation 5 and PC.