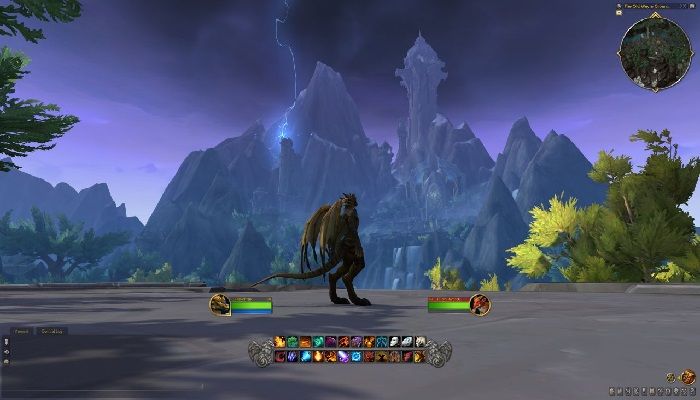 Read Time:
1 Minute, 38 Second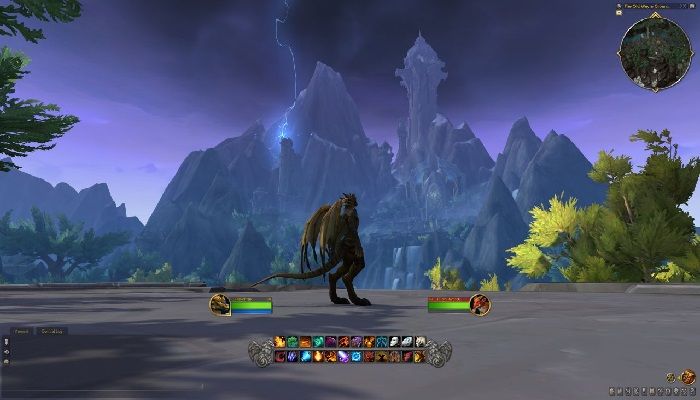 With Dragonflight unlocking on Monday, November 28th, Blizzard has announced that certain weekly rewards content will be halted until after the weekly reset to avoid anyone missing out.
As the announcement says, "We want players to level at their own pace without feeling like they're missing out on a week of rewards if they fail to reach level 70 within a few hours after the expansion launch".
While, no doubt, some will be trying to get to 70 as fast as they can, for the most part, the community will be spending time in the Dragon Isles and getting to know the new content, learn some things about the lore, and otherwise just begin a new expansion, with everything that means.
When the expansion unlocks, the following won't be in effect (or available to be earned) until the new week starts:
Mythic Dungeons

Dragonbane Strongbox from Siege of Dragonbane Keep (Epic quality)

Grand Hunt Spoils (Uncommon, Rare, and Epic quality)

The weekly quest "Community Feast"

The "Aiding the Accord" weekly quests

The "Show Yer Mettle" weekly quest

Weekly Valdrakken professions quests of any kind

Weekly PvP quests rewarding honor
With all of the preparation for Dragonflight, and the various previews and ways that the World of Warcraft team is making sure that those interested are ready to go, this makes sense. The break with these all being unavailable won't be long, even for those who aren't planning to play the new expansion right away.
Speaking of that preparation, there's also a new preview to also get you set up and ready to go if you are playing next week. "The Story So Far: Take Wing Through Time with the Dragon Aspects" goes through some of the lore behind the rise of the Dragon Aspects, the titans, pantheon, and more. So if you haven't watched the Legacies series or dove into the lore, take a look at that as well.