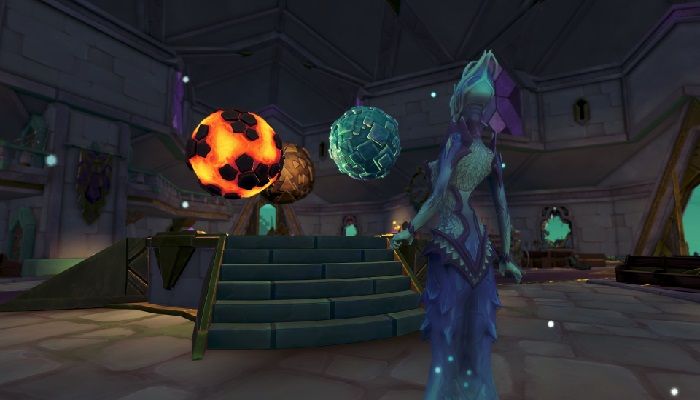 Read Time:
2 Minute, 7 Second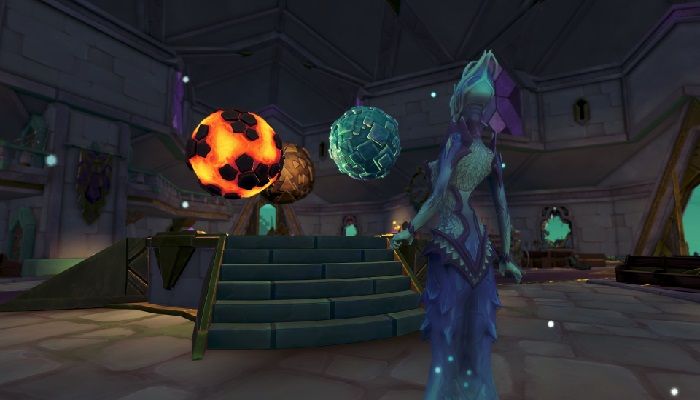 The RuneScape team is adding a brand new legendary pet and revealing the final chapter of Elder God Wars, which goes live next week. They're also talking about account security and two big updates on this front in 2022, the Jagex Launcher and the Jagex account system.
The Elder God Wars will come to an end with Elder God Wars Quest: Extinction. The update is set for release on April 4th. Extinction is the first Grandmaster Quest introduced to RuneScape since 2016. Expect over three hours of gameplay in this update, where teamwork matters, and your skills need to be sharp for the enemies and battles you'll face.
The final chapter will have you returning to Senntisten, where the battle over the Elder God eggs is happening. You'll meet new allies, and maybe even save the world. Jagex has released a new trailer for the members-only, high-level update and even introduced a guide to what you have to have completed before you start this new chapter as well as what they recommend to keep up on the lore. You'll be able to get four Quest Points, four 175k XP Lamps, and access to a new high-level Skilling location, which will be repeatable content.
Also introduced this week is Calista the latest new legendary pet. A black panther, Callista is available from the marketplace now.
When it comes to account security, as well as various issues with RMT and scams having been happening, Jagex has decided to release several new options to maintain the security of your account. The first option is the Jagex Launcher, which is currently in a downloadable beta for Windows. Eventually, there will be lite support added for RuneLite, multiple accounts, and eventually a commercial release of the launcher that will extend compatibility. This means Mac OS support, UI improvements, and full RuneLite integration and installation.
The other feature they are preparing to launch is the Jagex account system, which will let you use more complicated passwords, multi-factor authentication methods, notifications for logins, bot protection measures, and improved ways of recovering your account if you need to. These accounts will be released in three stages, first with new accounts, then an account migration process that will let you move from a RuneScape account to a Jagex account, and lastly to support multiple RS accounts. This will also bring new character selection and management screens to the game.
Read all about the coming and current security measures over at RuneScape.