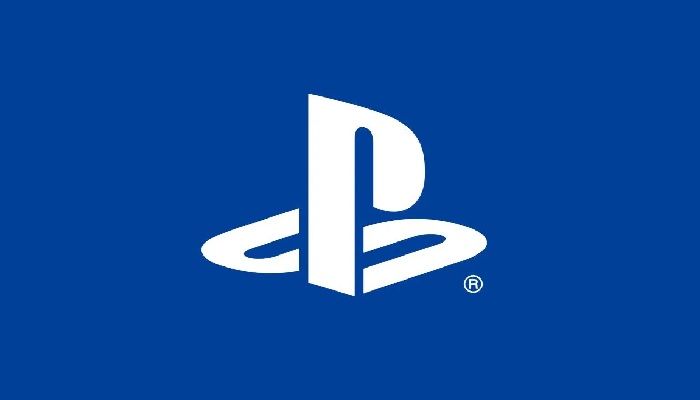 Read Time:
2 Minute, 28 Second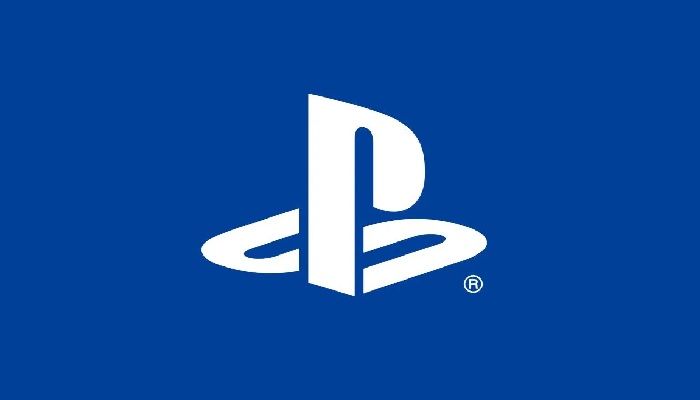 After rumors that Sony was planning a revamp of PlayStation Plus with additional tiers and benefits, those plans were officially revealed today.
There are three tiers of PlayStation Plus, and PlayStation Now will be folded in and discontinued. The first tier will be named PlayStation Plus Essential and this will continue being the PlayStation Plus that members are familiar with. It will be $9.99 per month/$24.99 quarterly/$59.99 annual in the US and €8.99 monthly / €24.99 quarterly / €59.99 yearly for Europe.
Second tier is called PlayStation Plus Extra and includes all of the Essential benefits, as well as a special catalog of up to 400 PS4 and PS5 games. These games will be downloadable to play. Pricing will be: United States – $14.99 monthly / $39.99 quarterly / $99.99 yearly Europe €13.99 monthly / €39.99 quarterly / €99.99 yearly
The final tier, and the most expensive, will offer all previous tiers' benefits as well as up to 340 additional games, which also include PlayStation 3 games and classic games from the original PlayStation, PS2, and PSP. This brings the available game catalog to over 700 titles and PlayStation, PS2, PS3, and PS4 games that are offered will get cloud streaming access. You'll be able to stream games via PS4, PS5, and PC. This tier and the cloud streaming will be available in certain markets where PlayStation Now is currently available. This year will also let you have time-limited game trials. Pricing here will cost you: United States $17.99 monthly / $49.99 quarterly / $119.99 yearly / Europe €16.99 monthly / €49.99 quarterly / €119.99 yearly.
In a big year for Sony, the rollout will begin in June with an initial launch in Asia, followed by North America, Europe, and then globally where PlayStation Plus is currently offered. They plan to expand cloud streaming to additional markets as well.
While there will be inevitable comparisons with Xbox Game Pass, there is a distinct difference Game Pass has over the new PlayStation Plus options. According to PlayStation CEO Jim Ryan in an interview with Gamesindustry.biz, there will not be day one first party games:
"[In terms of] putting our own games into this service, or any of our services, upon their release… as you well know, this is not a road that we've gone down in the past. And it's not a road that we're going to go down with this new service. We feel if we were to do that with the games that we make at PlayStation Studios, that virtuous cycle will be broken. The level of investment that we need to make in our studios would not be possible, and we think the knock-on effect on the quality of the games that we make would not be something that gamers want."
Read Sony's official announcement of the new PlayStation Plus.