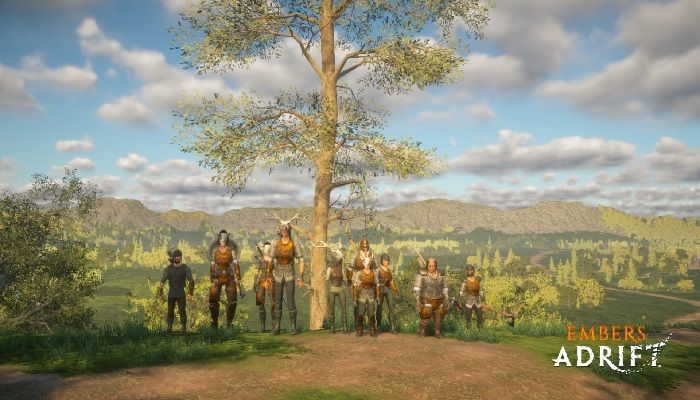 Read Time:
1 Minute, 47 Second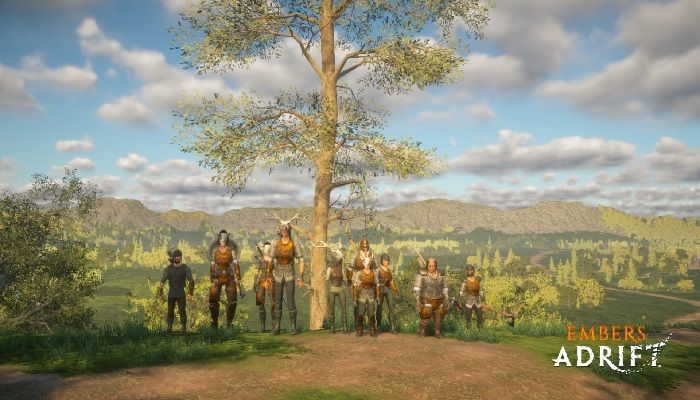 Embers Adrift is holding another weekend beta, and the team has a new video with Community Manager Elloa going over and giving lots of details on some of the biggest changes during the beta so far.
So what are those changes? First up is the new skybox, which was made possible after some Unity updates. The change is aesthetic, but more than that, and it allows for more color, more tones, a brighter sky, and even improved day/night cycles. The new skybox also makes possible a big, bright planet in the sky that also helped to address a few player concerns.
Since the game is designed around grouping and interdependence, inspired by older MMORPGs, it doesn't hold your hand. Some players didn't like that the map doesn't feature a compass, but if you look up in the sky, and you find the big planet, that's North. Not only does this add a way to navigate, it also helps lighten the night a little, where some didn't like how dark the nights were before.
Other notable changes include the Redshore Forest zone, the fifth zone in Embers Adrift, and designed for level 25+. The zone is home to a number of creatures, including ones native to this area, from bears, alligators, and raccoons, to lizards, and bugs.
Stat and ability reworks have also happened, with development changing over time as data helps the team at Stormhaven to understand what works better. Some abilities that used to be earlier in the tree have been pushed back and others have been reassessed. Also streamlined damage to remove different types like piercing, blunt, or slashing damage but instead it is now one handed, two handed, or ranged weapon damage.
Player feedback has also led to the team's third iteration of crafting. More recipes, a cleared-up system, and changes to make crafting more valuable, alongside loot. Players can craft some ember-imbued gear.
The team is still hard at work in development, and now we have arrived at a new beta weekend. For more, head over to Embers Adrift.