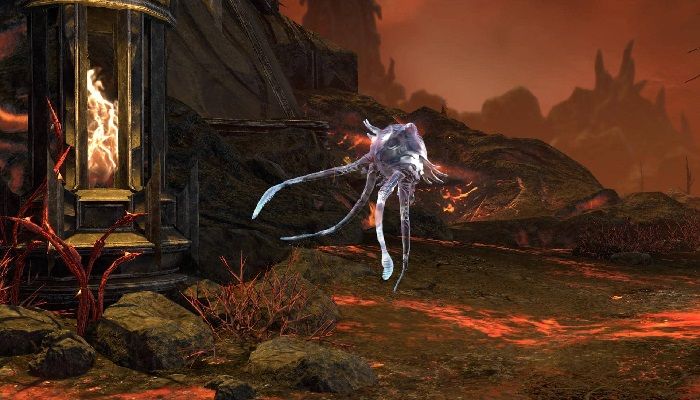 Read Time:
1 Minute, 33 Second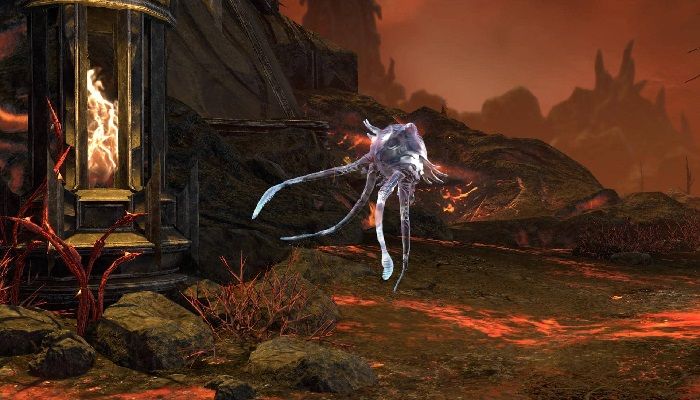 Elder Scrolls Online has unveiled the final tier reward for the Bounties of Blackwood event. While the team did say it would be worth the wait, we now know that the reward is free access to the Deadlands DLC itself when it launches on November 1st.
The event is now running and is set to last until October 12th. It's open to those who already own the latest chapter and can access the Blackwood regions to participate. Now, at last count on the official challenge page, the community has reached 34% and already unlocked the Pellucid Swamp Jelly pet, which required 33% completion.
Next up at 66% will be the Shadows of Blackwood markings for all heroes. And at that coveted 100%, it's the Deadlands DLC for free and the Blackwood Bounty reward boxes all on November 1st. The box has a chance to contain rare items and sets, but is guaranteed to come with an Ogrim target dummy and attunable crafting stations.
Since the current Blackwood Bounties event is open to those that own the most recent chapter, it is not just a reward for the current community event, but with 19 million cumulative players having taken on ESO since release, it also feels like a thank you to the community's continued support of the game. With a yearlong story coming to a close with Deadlands, that this is the final reward was, as promised, worth the wait.
With the event only running since yesterday at 10am Eastern, the community sure is working fast and can feel those rewards coming. The announcements from today are only going to drive them onward with the goal in sight. Once the community reaches 100%, the event will come to an end, and it would not be surprising at all to see that mark reached before the October 12th deadline.