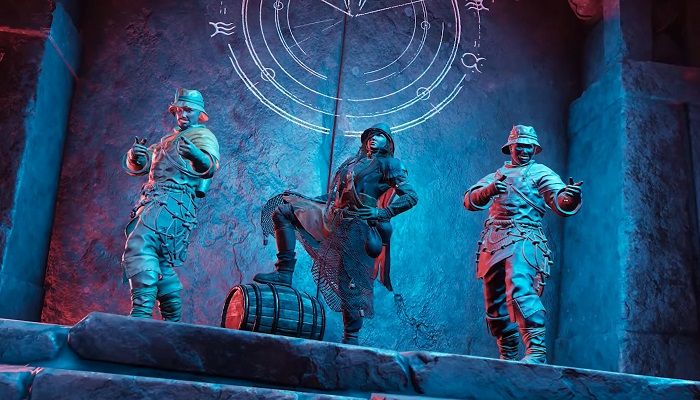 Read Time:
2 Minute, 8 Second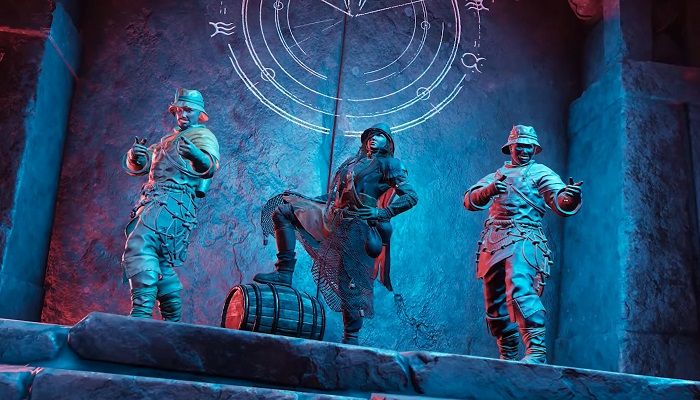 New World hasn't exactly had a stellar reputation when it comes to their patches and bug fixes. Over the past year, Amazon Game Studios has had put forth numerous patches, some of which have resulted in worse bugs than the ones they meant to fix. Last week, New World rolled out a fresh update which resulted in the team disabling player to player trading, and a swift patch to address the exploits. Now, many players are taking to the forums to complain about AGS's "unfair bans" that have followed in the wake of these issues. What is going on with New World's ban system?
Over the past several hours, many New World players have taken to the official forums to protest several hundred bans of accounts. The headlines would have you believe that most of the bans were unwarranted, and that AGS misidentified the users that were simply attempting to use the game features as normal. Some say simply buying something from the auction house resulted in a ban, and that AGS's autoban feature is focusing the wrong players. Fortunately, for those who have been banned, the team has granted players the ability to appeal their potentially permanent removal from the game, with their ban appeal process.
Unfortunately, the bluster shown on the New World forums won't assist any players in appealing their bans, and only seems to stoke the fire from players who suspect that their bans were justified. New World developer Shadow_Fox took to the forums to address several posts that were explicit in posting their ban details, as well as their support experience.
"Thanks for reaching out. Unfortunately no one on the forums has the ability to assist with this. You'll need to send in a ban appeal here: Appeal Ban – since all in-game moderation discussions will be with the Game Moderation team and the person involved."

-Shadow_Fox, Developer, New World Forums
Currently, the bans are in effect until the exploits have been mitigated fully. Players who have been banned, may experience only a temporary suspension, but there is also an indication that many players that were caught using the exploits will be permanently banned. All of the threads related to specific user bans have been closed on the official forums. We've reached out to Amazon Game Studios for comment and clarification on the specifics of who they are targeting through their bans, and whether permanent bans will also have a chance for appeal. We will update this article when more information becomes available.