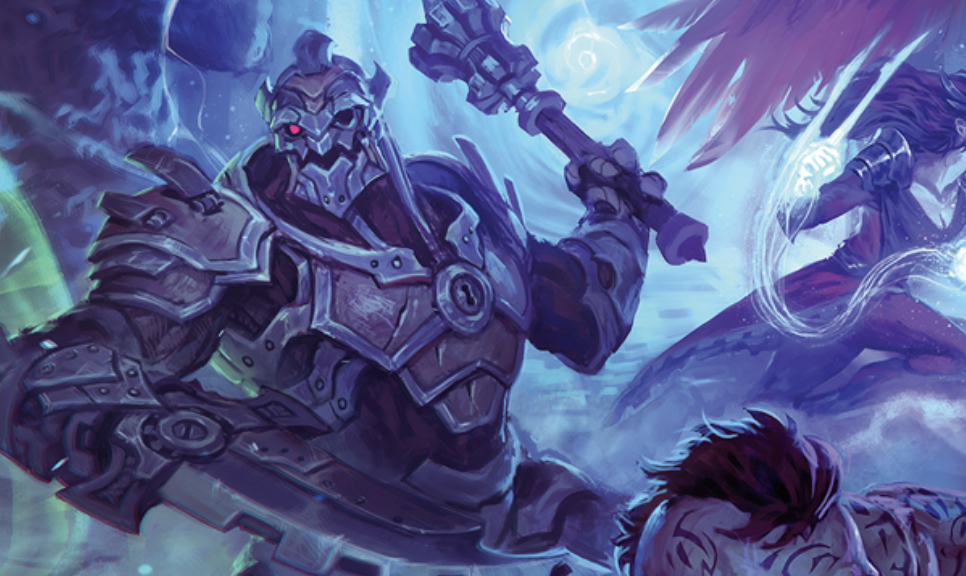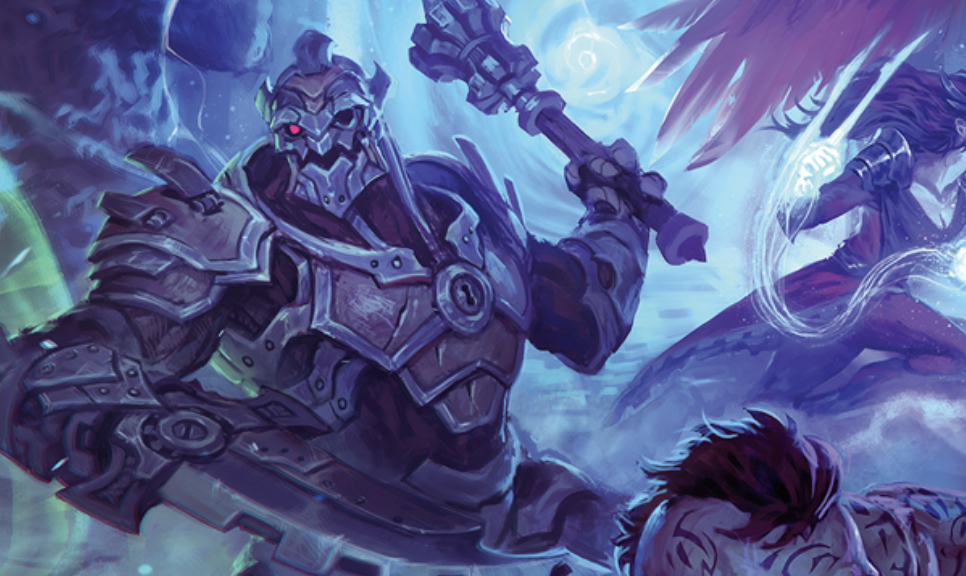 Ouch. Was there just not enough interest in keep publishing for Eberron?
Exploring Eberron and Chronicles of Eberron have been consistently in the Top 10, if not Top 5, of the Most Popular Titles list on DMsGuild more or less since they released (almost three years for ExEb), so there's definitely interest – whether it's enough to justify the costs of production is another matter.
But regardless, Baker's been talking about wanting to write new novels for a while, and he basically can't write anything Eberron without getting the go ahead from WotC, who barely publish any novels anymore, or going through DMsGuild, which doesn't allow anything that isn't primarily a gaming supplement of some kind. The OGL debacle also didn't help.
Sad to see it, especially if this turns out to be a sign of Baker walking away from Eberron altogether rather than just wanting to focus on non-Eberron projects, but I definitely understand where he's coming from.