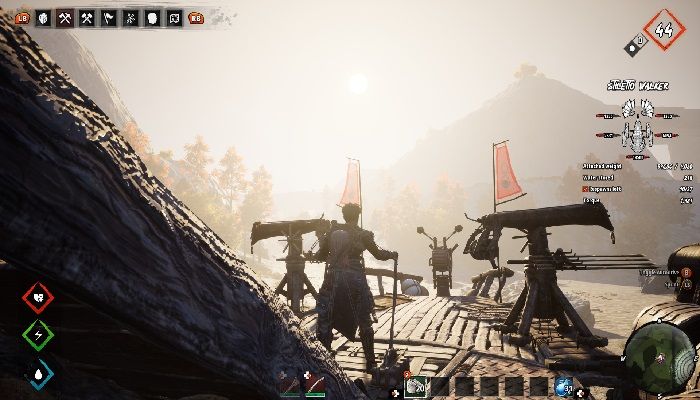 Read Time:
1 Minute, 49 Second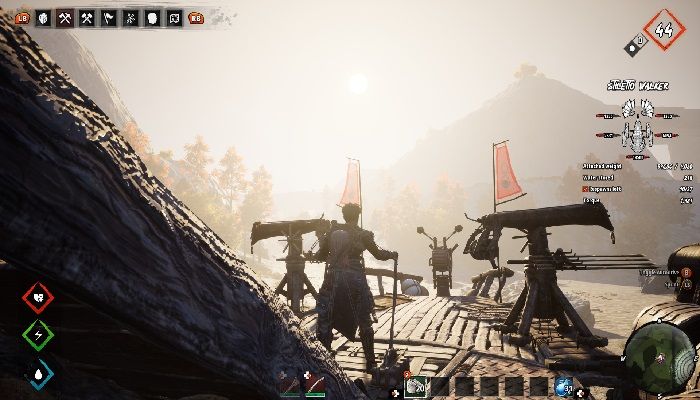 The team at Last Oasis is heading in a new direction for Season 5 next week. The new season is launching on Monday and they will be overhauling the way the game works.
What they're calling "L'Overhaul" is influenced by the recent beta branches and they are working with community feedback as well as data they have to balance challenge with fun. part of the new design is intended to let people have more choice over how they enjoy the game and when, and how much, they take risks. According to the announcement:
"If I were to sum it up as plainly as I can: LOverhaul puts solos and small groups first. All the testing of Season 5 has been done by solo players and small groups. We balanced around that and made sure that there would be no big obstacles to enjoy the game at your own pace."
During testing for this new version, players that were finding this new overhaul fun tended to be those that played more carefully. They took time to assess the situations and challenges, equipped themselves adequately, and picked goals to follow through with. This emphasized some of the PvE options since they were friendlier to this style.
Some players who were not having fun with the new direction tended to approach this new version during beta like previous seasons. They weren't too careful, didn't really have much regard or love for PvE options and rushed in more like in previous builds. This was not fun to those players because they were Facing new challenges and coming up against the need to carefully plan your approach and make preparations.
Your walker in this new version will be essentially a gunship and you will have to upgrade them, kit them out with weapons and gear, and always prepare for what you're getting into. Instead of launching another beta test, they've decided to just launch season 5 with this new version once they polished the remaining parts and let everyone test it for what they are calling "a massive iteration and community-driven development".
Read the update over at Last Oasis.