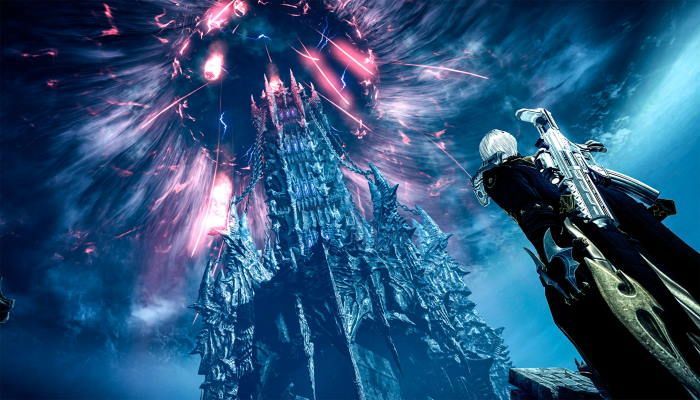 Read Time:
1 Minute, 33 Second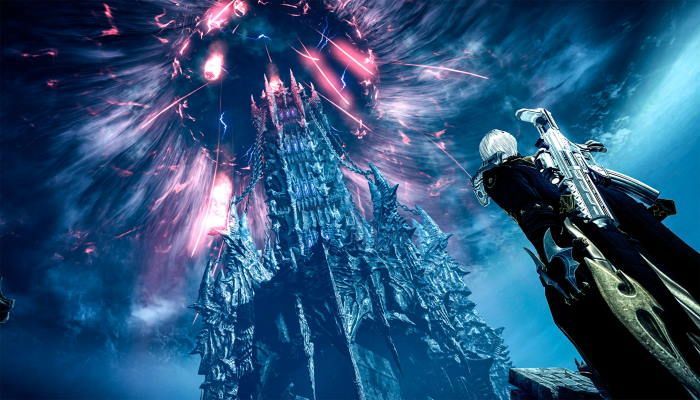 Back on Monday, Lost Ark had a sudden downtime period that the team said was to fix a potential exploit involving an in-game mail sent with Pheons attached. Today, they're apologizing for the confusion over their initial responses, while changing course on the resolution of these issues in the interest of fairness.
After the game went down to apply a fix, they originally stated all Pheons distributed in this way would be removed from the game, then backtracked, saying that some people had claimed them in good faith, despite the exploiters, and that addressing the issue blunted the damage to the economy. For that reason, they then said that players who claimed Pheons would be able to keep them.
This has changed again, as the team acknowledges in a post from CM Sandoval:
"Although we initially stated we would not take back any of the Pheons that were distributed, we feel that fairness means everyone receiving an equal amount of Pheons."
This means a one-time 30 Pheon grant for all. Giving everyone a flat grant is not all, as they've also announced a compensation items pack as an apology for the mess. This includes the 30 Pheons, some Crystalline Aura time, and a roster-bound animal skin gift pack.
Adjustments to accomplish this were already made during today's downtime for the new "Feasts with Friends" patch. The 30-Pheon figure was settled on since "94.2% of players claimed 30 Pheons or less. The remaining 5.8% of players averaged claiming approximately 70 Pheons per person". So for those who claimed the original 10 attached to the email, they'll see an increase, but anyone that claimed and then spent over 30 will see a reduction (and potential negative) in their balance.
To read the full explanation and details on their reasoning, head to Lost Ark.