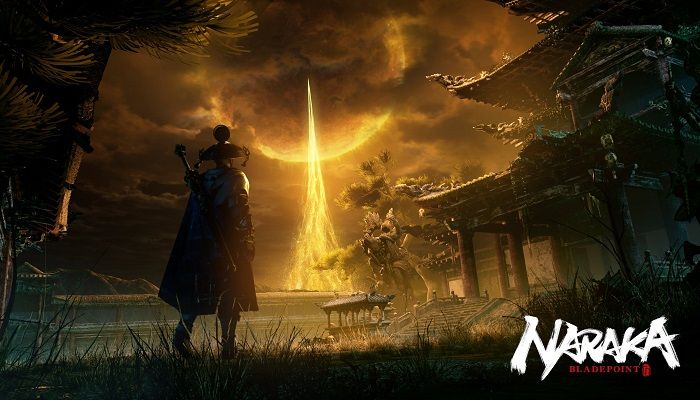 Read Time:
1 Minute, 48 Second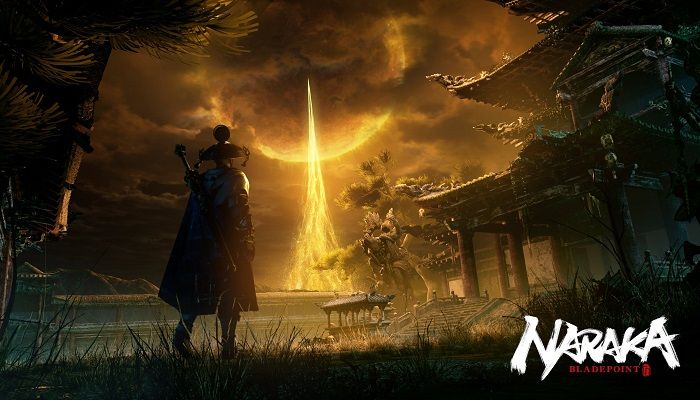 Surrender or die. Those ominous words end the new preview for Naraka: Bladepoint's upcoming Campaign Mode: Showdown. The cinematic previews what is coming to the weekend roster and there will be demons and destruction.
The cinematic speaks of death and destruction, and shows the force of demons that will be available for the challenge. The threat of Omni, and the demons of Morus Isle are coming. Campaign Mode: Showdown will be available on weekends beginning August 5th. Get ready for the onslaught of demons, as the mode opens up on all platforms each weekend.
Recently, the official account tweeted that "the sun burns hotter on Morus Isle as days pass", which is, of course, setting things up well for the new mode.
??The sun burns hotter on Morus Isle as days pass, could the altar at the birth Island have something to do with this??? Log into the game NOW to find out more! #NARAKABLADEPOINT pic.twitter.com/pWuIG9l20K

— NARAKA: BLADEPOINT (@NARAKATHEGAME) July 25, 2022
With inspiration from Eastern legends, the demons of the Isle are seeking immortality and you're in the way. Nothing is eternal, says the voiceover, as a variety of demonic creatures take shape in the cinematic while talk of souls without bodies becoming twisted. If you've played any number of games based on Eastern legends some of this should look familiar in some form. And if you're a Naraka player, veteran or maybe new from the recent debut on Xbox, it's a good time to prepare for what's to come.
Since this mode will be a weekend feature, you will have chances to learn from each encounter and hopefully brush up during the week before the following weekend bring the pain once more. Of course, the regular game modes will still be available at that time if the new demon hunt is not your thing.
For those who are simply looking for more PvP action in the main game, there's also a brand new map coming on August 19th called Holoroth.
For more on the game, including the upcoming weekend mode, head over to Naraka: Bladepoint.