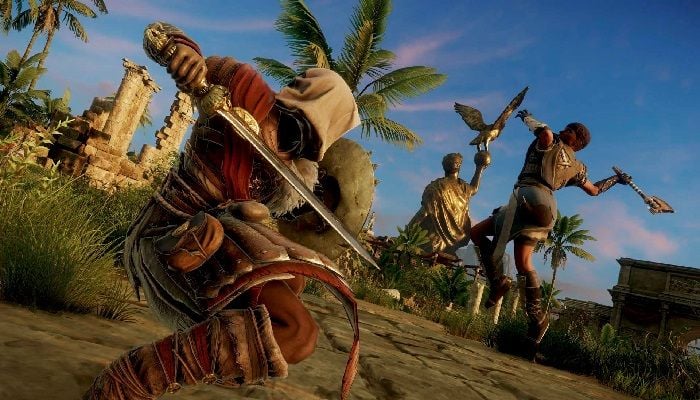 Read Time:
1 Minute, 38 Second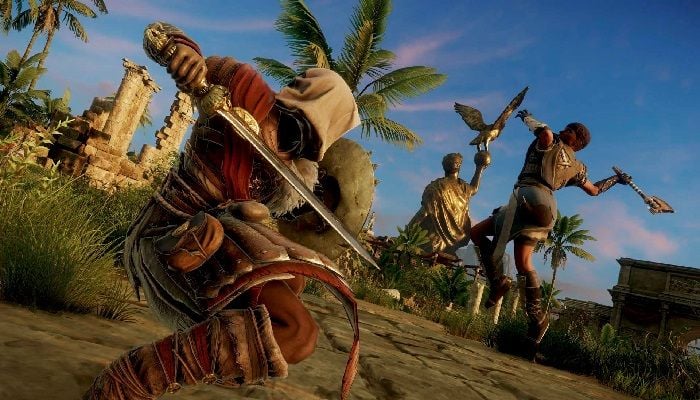 New World's latest Forged in Aeternum episode features members of the team delving deep into seasons. The first season under the new model, Fellowship & Fire, begins on March 28th, so Amazon is making sure to get as much detail out there before the big launch.
Released along with this episode was a devblog detailing every reward for the new Season Pass. This covered both the free tier and the premium tier, with the differences between them delineated (essentially, some exclusive cosmetics, some additional items, and increased sums of things like Marks of Favor are the distinctions that separate the premium pass). If you do buy the premium pass, you'll also unlock all of the free pass rewards too.
This episode is all about the practical elements and what to expect from the new season (which has been in testing on the PTR to help get things polished up). They also get into the general outline of what to expect from the new seasonal model going forward, namely, quarterly content updates, made in an effort to have new stuff coming at a predictable cadence, in order to keep people coming back, or to just stick around. There is also a planned expansion for the fall.
Season pass experience will be awarded based on activities you complete, but one change that has come through the PTR testing is that there will now be passive season experience for all experience that you gain for doing whatever you want, thus opening up some of the gainsmore easily to different playstyles. Supporting different playstyles is indeed one of the goals, and the activity card system will let you choose which items to complete for bonuses.
Since the new season is coming next week, there are also some insights and a preview of the plot and characters New World will introduce soon.
For more, head to New World.