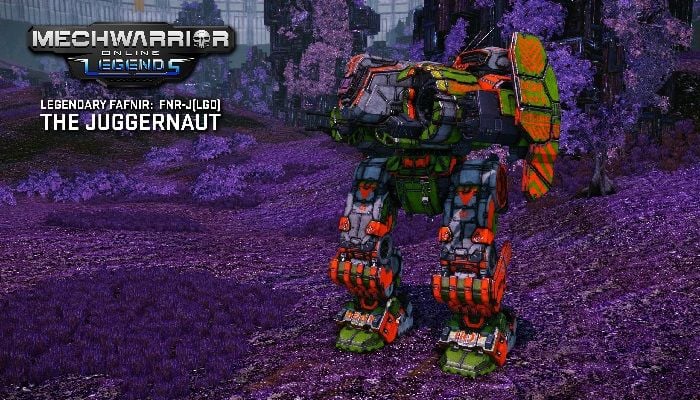 Read Time:
1 Minute, 38 Second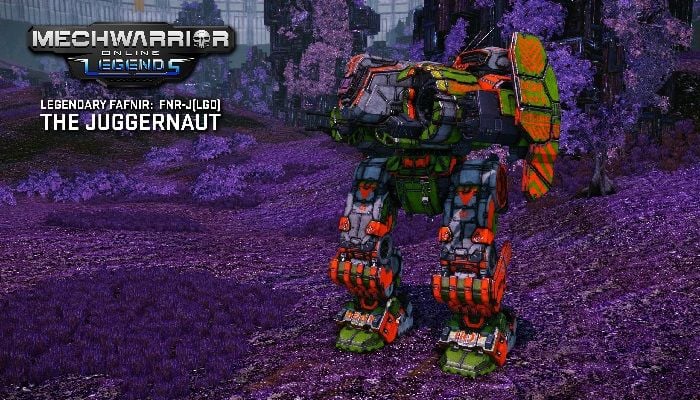 MechWarrior Online has entered its next phase with a rebrand to MechWarrior Online: Legends. Piranha Games made the update with its latest patch, which introduces new Legendary BattleMechs, along with a new mini battle pass system, some new mode maps, and much more.
With the announcement of the rebrand comes a dedication to putting content and development behind the new name. The previous name, MechWarrior Online: Solaris 7 "doesn't represent the game in general, the changes we've made over the last couple of years, or the direction MWO is heading this year and next. One of the first key steps is the new Legendary 'Mechs and their mini-battle pass system."
With this patch adding the first new Legendary BattleMechs, Juggernaut and Moonwalker, the Piranha team is continuing to looking ahead, announcing a roadmap outline for what's on the way:
"We want to you know that the rebrand is the start of more Legendary content and updates to come this year, which include but are not limited to:
More Legendary 'Mechs

New Maps and Continued Map Improvements

Matchmaker Improvements

New 'Mech Chassis

New Weapon Types and More! "
While those are coming this year, the current update adds more than just those two new Legendary BattleMechs. There's a new map, Free Worlds Coliseum, which is a larger-scale then usual coliseum map, that's dropdeck-capable and available in Quick Play and Event Queue modes. The team promises updates to existing maps as well, with this update tweaking the Terra Therma Crucible map.
BattleMechs will also continue to receive tuning passes, with this patch including some changes to Fafnir and Jenner. The rest of the update also makes some adjustments to 'Mech Quirk performance for balance.
In dropping the Solaris name from the title, the team isn't getting rid of it entirely, as Solaris will remain on the Event Queue.
Read the full notes and announcement over at MechWarrior Online: Legends.