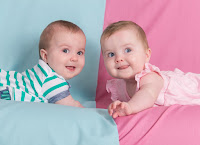 0
0
NPR Sunday Puzzle (Feb 13, 2022): What to Name the Babies?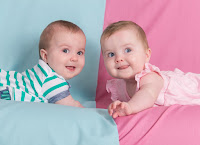 Q: Think of a common boy's name and a common girl's name that are pronounced the same even though they have only two letters in common. And if you reverse the boy's name, phonetically you'll get another common girl's name. What names are these?
I'm not staying awake worrying if the pronunciation is exactly the same, nor am I going to question whether the reversed name meets the definition of phonetically sounding like a girl's name. I'm just going to see if NPR sends back an email response this week.