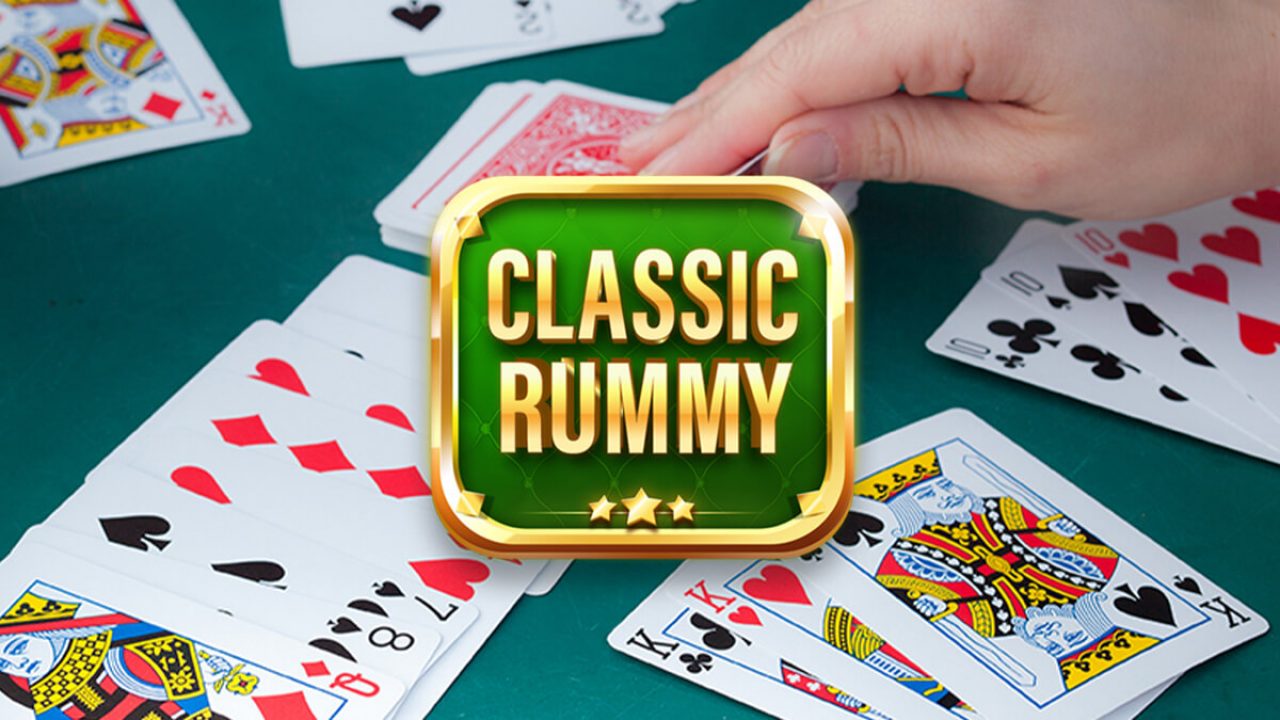 Read Time:
3 Minute, 21 Second
It is a well-known fact that games and sports bring people together from diverse backgrounds, different nations and also within a nation. Besides amusement, breeding harmony and peace has been a primary purpose of holding sports meets and gaming championships. They provide the masses with an opportunity to descend on a common platform, and in the process help foster a feeling of affinity among them. They propel individuals to interact more and weave the threads of friendship amongst themselves. Rummy too has always been played by families and friends to socialize and enjoy together. In fact, social gatherings are considered incomplete without sessions of rummy. This game of skills acts as a superb adhesive and unites denizens not only from varied milieu but those within families too.
The first and foremost factor behind this unifying trait of the game can be attributed to its universal appeal. Most of the times, it is very difficult to look for an activity in which all the family members can engage with equal zeal- irrespective of their age, health and gender. Rummy is a game that does not involve any physical activity, and as such, can be relished by the elderly, sick and frail individuals too. Another factor is that it is a simple game which does not take much effort to learn. There are a few rules, which are easy to understand and remember. Due to this, even six year olds are able to play the game and revel in the mind boggling entertainment it offers.
That explains why rummy has been an essential ritual in family get-togethers. It is a wonderful leisure pursuit that almost everybody finds enticing. Even the introverts in the family come forward and join when it comes to playing this amazing game of skills. Although easy, rummy is a pretty interesting card melding game. Players have to make use of their mental faculties to play the game well. This is another reason why all and sundry love it.
Whenever there is any happy occasion in the family such as a function or an outing or just a casual get together, family members revel together in one another's company by playing this brain storming game. With every turn, there are speculations regarding where everybody stands, who is going to win and who could be a loser. There is a lot of merry making and jovial leg pulling among the members of the family. The game itself is amusing, but the way it gets spiced up when kin and kith play it together brings them close to one another.
Normally, we perceive that everybody likes the companionship of those who are almost of the same age, and it is quite true too. However, pool rummy is a common interest of the young and the old as also men and women. There is no bias as there are no restrictions due to any reason. Everybody gets so engrossed in the race of melding their cards before others that progenitors also become kids and kids also try to think and act like mature adults. It involves a lot of good-humoured interaction so that members of the family get to know one another better. This familiarity breeds mutual respect, love and camaraderie, and boosts familial bonhomie. It is sheer fun which crosses the age and gender barriers to strengthen family ties.
To Conclude
Games and sports have a wonderful attribute that they promote brotherhood and harmony. However, not all games can be devoured by everyone due to age and health constraints. But rummy is a game for one and all; the aspect that it is a simple but tricky game makes it alluring to everybody. All the family members love to play it and as such, it acts as a fantastic bridge. It unites them all and bolsters the family ties. Set aside half an hour after dinner, dive into the pool rummy entertainment and observe how all the family members fall in love with one another!