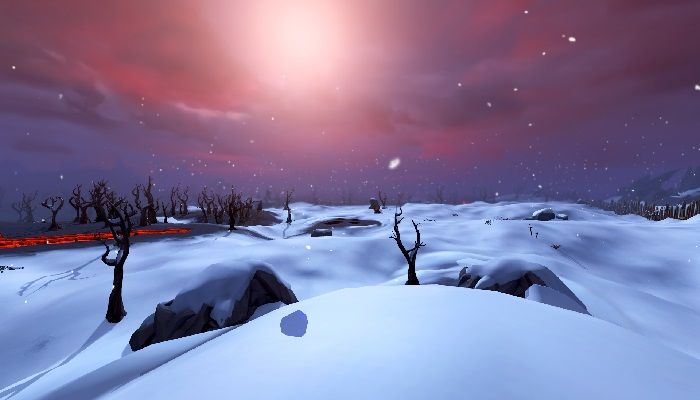 Read Time:
1 Minute, 43 Second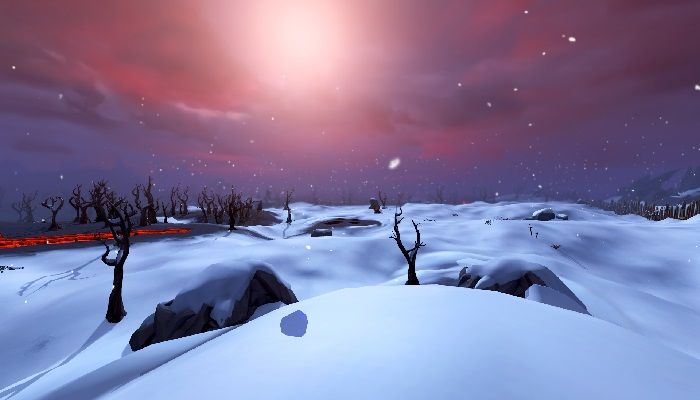 After teasing the first reveal of 2023 content to come, the RuneScape team has confirmed the first change and opened up the second puzzle. There's also a new charity effort from Jagex and Humble Bundle, with the "RuneScape: Path to Adventure" bundle raising money to support UK charity Special Effect, which helps disabled people enjoy video games.
After the first puzzle, a coded message, was quickly solved by the community as referring to "death and taxes", we now have the first confirmed content on the way: Death Cost & Combat Event.
"The amount you pay will be reduced by at least 80% compared to the current death costs…" Is listed in the announcement, indicating that death costs will be getting reduced in 2023. By a lot. The whole system will be redesigned, and there is a chart comparing the current with the new costs on the way.
Different levels will be reflected in the new system. When the rework is put into place an item value range of 1 + will have a 0.1% death cost and a maximum reclaim cost of 2,147,483,647 (also known as the largest number you can get in a 32-bit game. Jagex is no stranger to easter eggs). Death costs currently make up 62% of the gold that is removed from the game, they'll have to compensate for this gold sink elsewhere. Part of that will be a 2% Grand Exchange sales tariff. There's the tax part of the title.
The second puzzle is also now live and involves taking pictures in the Wilderness "to prove you're prepared for what's coming next".
Jagex is also teaming up with Humble Bundle for a special charity bundle. There are eight items to grab for a minimum price of $12. They are one month of RuneScape membership, a treasure vault with 35 keys, 900 RuneCoins, Fremenik Shield and Axe, five Umbral Chests, six Medium Protean Packs, and a pet cosmetic.
You can find out more about the bundle over at Humble Bundle.