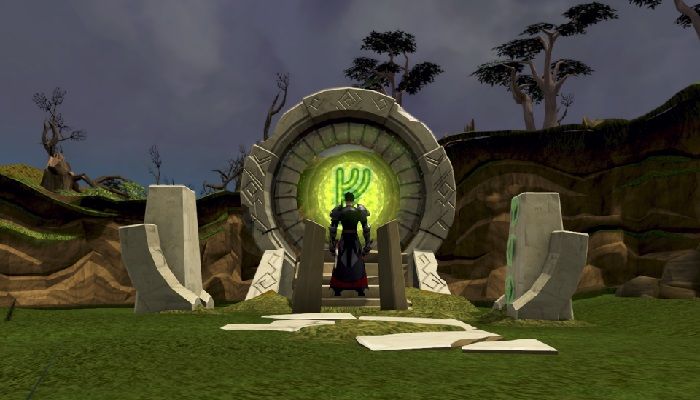 Read Time:
1 Minute, 36 Second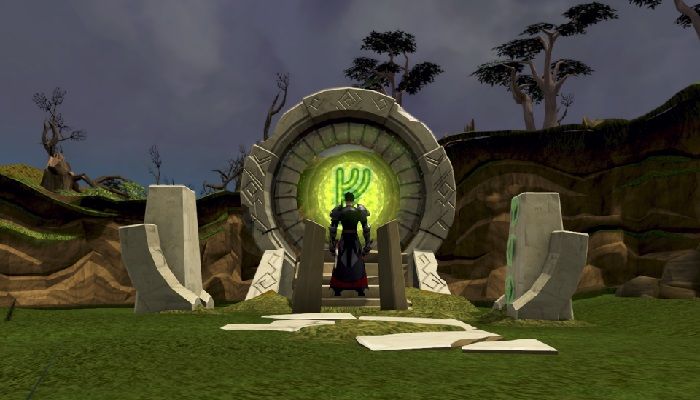 The RuneScape Wilderness revamp has another major change this week. The dev team has removed the threat system from the refreshed Wilderness, admitting that the danger–but without PvP–wasn't really working well.
When it comes to the Wilderness, the goal for this was always to make it high risk, and high reward. They removed PVP from the Wilderness, but wanted to keep a high enough level of challenge to make the high rewards feel deserved. The team explains:
"It was an experiment in whether PVM could achieve the same feeling of unpredictable risk, and the answer, at least for this version, has turned out to be no. It's possible a different implementation could have different results, but we've seen very little interest from players in actually wanting that kind of gameplay, with most either treating it as a nuisance, or just an opportunity for even faster, more aggressive spawns to kill."
So this means the threat system is completely gone, and this version of the Wilderness won't get a new rework to figure out a better system that serves the community in a different way–at least for now. "We want to seriously consider removing content which is doing more harm than good from the game, but we always have to be conscious that older content does have dedicated fans," the update says.
The Cursed Wisp system has been removed as a result of changes, and all Cursed energy will be converted on June 5th. This change is being made for a couple of reasons.The first has to do with the removal of the threat system, and the second is to prevent these from being used as a lure to try and bait others into enabling PvP.
There are many more details on the full changes that this pivot means for the Wilderness at this time. You can read the full patch notes at RuneScape.