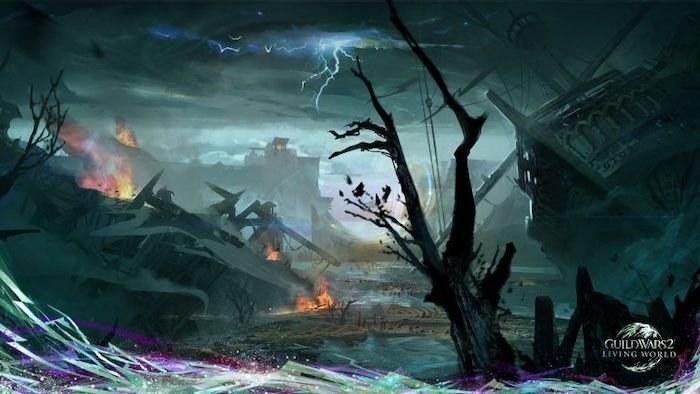 Read Time:
1 Minute, 29 Second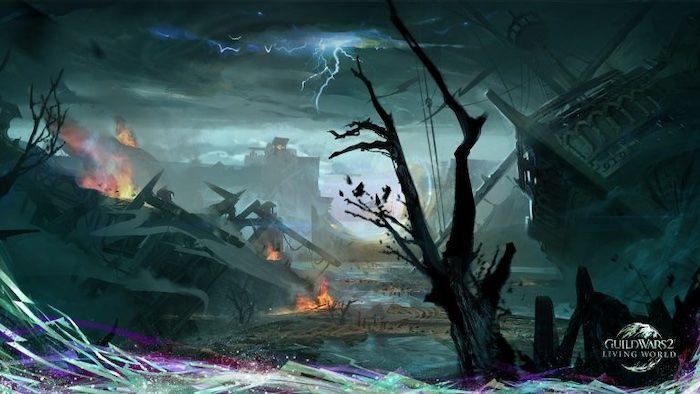 The Head of the Snake is this week's Living World story in Guild Wars 2 if you check it out between today and July 26. Here are some additional details.
Be sure to check your mailbox for a letter which includes the token to unlock the story. From there, head over to your journal and look for it under Living World Season 3. However, if you've unlocked the episodes prior to today, you won't need these tokens. You'll be able to dive right into the story.
Additionally, new achievements are available under Bonus Events. You can chase these achievements at your own pace as you progress through Seasons of the Dragons. Alongside these achievements, you can also look forward to plenty of rewards and collectibles.
Finally, you can check out the World v World weeklong bonus event starting later this week on July 23 through July 30. Participating in the event will see you receive a 100% bonus to world experience, a 25% bonus to reward track progress, and a 50% magic bonus. You can learn all the details here.
This episode follows previous episodes of the Living World story like Rising Flames earlier this month. In some recent Guild Wars 2 news, ArenNet finally released the Legendary Armory and Twisted Marionette last week. And if you missed it, ArenaNet had announced End of Dragons is delayed into 2022,
"As expansion development has progressed and the real-world challenges of the past year and a half have changed the way we live and work, it's become clear that we need a little more time to deliver our creative vision for Cantha. As a result, we're delaying the release of Guild Wars 2: End of Dragons from late 2021 to early 2022."