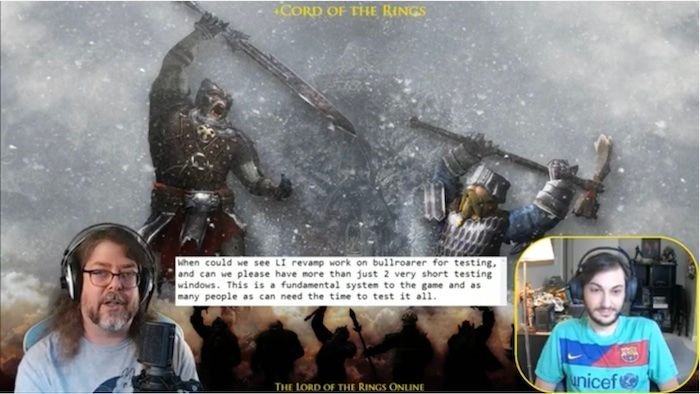 Read Time:
1 Minute, 24 Second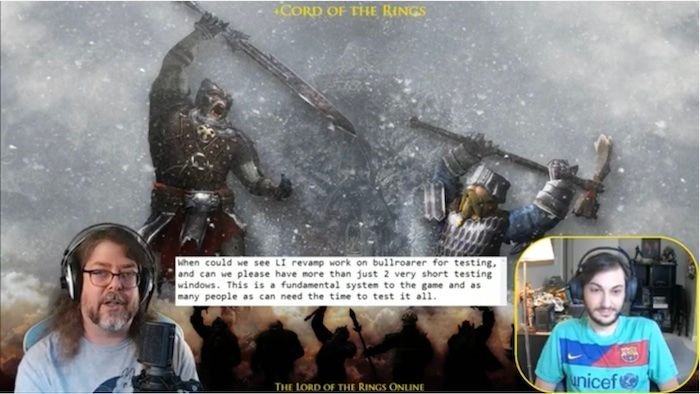 In a recent community live stream, the Lord of the Rings Online Producer Oleg "Raninia" Brodskiy shared more details on legendary items' long-awaited arrival, and more.
First up, when can we expect the redesign of legendary items to make their debut in the Bullroarer test environment? Raninia noted we can expect them within two weeks when Bullroarer is due to open for testing these items.
Raninia also shared some of the upcoming features and content he's most looking forward to, including the 15th anniversary of LOTRO. He also touched on the business model, something he explained in a forum postearlier, specific to various regions via French site JeuxOnline,
"We understand that for those who are not in the United States and Europe, game prices may appear in these fairly expensive currencies. We talk about it with Daybreak and Enad Global 7 but it's a very long-term project."
Raninia also touched on potentially changing race traits (most likely 2022), and a graphics overhaul to which he noted,
"We will continue to improve quality as we upgrade, but it won't be something brutal. (Editor's note: as the answers progress, we move further and further from a change of engine but of course an improvement of the existing engine. A position had been opened at SSG in early summer)."
You can catch the VOD of the stream below:
The revamp to legendary items specifically has long been coming. In a different interview, Raninia described is a far simpler system. You can read our recap here. And lately, it seems LOTRO's recent communication push has been a total 180 from the past. We think that's a good thing.