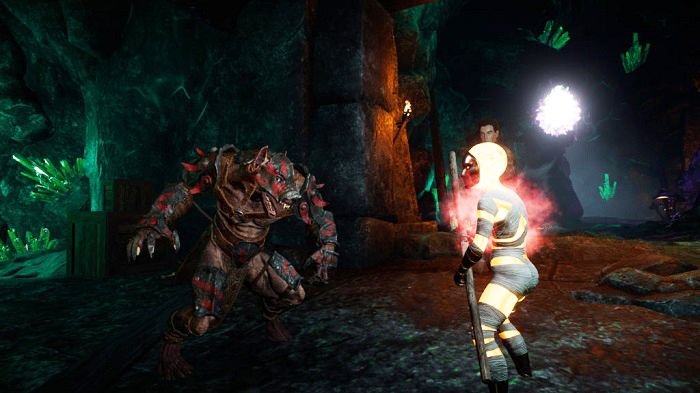 Read Time:
1 Minute, 41 Second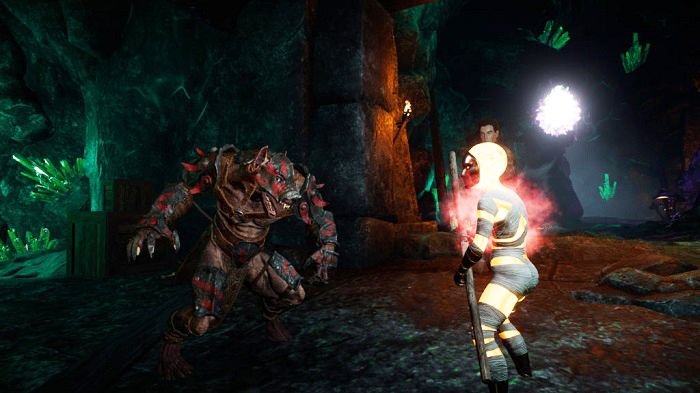 This month we're happy to report the return of the Pantheon newsletter, where Creative Director, Producer and Design Lead, Chris Perkins, and Producer and Director of Communications, Ben Dean, talk about their progress and what's to come in the upcoming in-development fantasy MMORPG.
The indie development team at Visionary Realms has put together a massive info update in their latest newsletter which details the addition of new team members, their last pre-alpha session, their roadmap leading to Alpha, and their latest patch notes. There is a lot of great information about the state of the game throughout each segment of the newsletter. For example, the Monk class has been fully implemented, and the ranged combat system is fully functional to support the Ranger class. Both Ranger and Summoner are still being worked on, with plans to implement them after the networking overhaul.
Other systems, such as the NPC combat awareness system, and the guild and grouping tools have seen some substantial progress, but many of the features are seeing an advancement over the March newsletter's alpha roadmap. Currently, the team is most fixed on the terrain, rendering, and network overhaul which is meant to increase performance for a larger number of Alpha players in future tests.
Pantheon: Rise of the Fallen is planned for an eventual PC release. The game is largely crowdfunded, with numerous pledges available on their website ranging from the 50-dollar Watcher's Pledge, to the Ascendant's Pledge that will run players' 10,000 dollars with numerous benefits, such as access to all testing phases, and the ability to design a dungeon or raid with the team at Visionary Realms. The game is currently in pre-alpha which would require a pledge of 1000 dollars or more, though Alpha testing tiers start at 250, for those happy to wait until the game reaches the next threshold of development. Looking for more information? Check out this month's recap and see the latest dungeon added to the Pantheon.