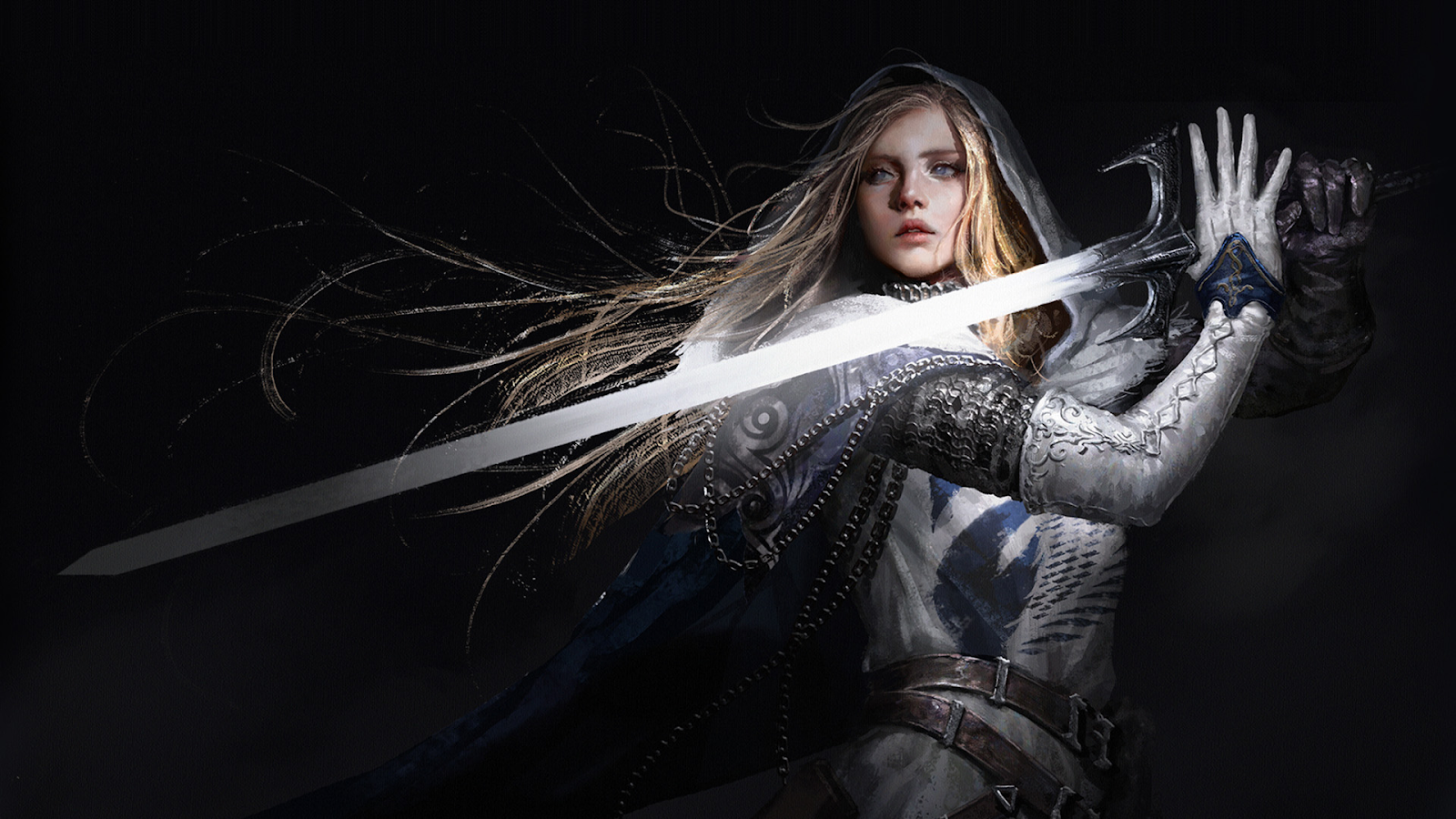 Read Time:
5 Minute, 17 Second
South Korean studio NCSoft announced Throne and Liberty back in March, and while the developers were reportedly targeting a Q4 2022 release the game has been hit with a delay. There is new news of a global launch in 2023 and Amazon Games is rumored to be the publisher that takes on the publishing rights. The game is being heavily marketed as a "next-gen" title, but what is it that makes Throne and Liberty so innovative?
Throne and Liberty will be a PVE-First Title
Great PvP experiences are always welcome but it looks like NCSoft will be putting most of its eggs in the PvE basket. The developers revealed that the vast majority of players prefer PvE content and the game will focus on creating challenging content that hardcore players enjoy in the endgame.
The developers have reiterated multiple times that Throne and Liberty is meant for players who want to make it their lifestyle game. Skill expression is also something the developers are trying to focus on. Raids, dungeons, and other PVE content will focus heavily on allowing players to show off their PvE skills through well-timed abilities, coordination, and build crafting.
While all of this sounds great on paper, there also needs to be a balance between challenge and grind. The onus is on NCSoft to create rewarding experiences that do not feel like chores. Live service games are constantly trying to be "the game" that you play every single day and not a lot of players are up for that these days.
While hardcore MMO players are still aplenty, it is getting increasingly difficult for games to demand all of your gaming time. NCSoft has published ArenaNet's Guild Wars 2 and it is still one of the best MMOs out there. As a publisher, NCSoft has proven itself in the MMO space and now it's time for it to deliver on the "next-gen MMO" claims.
Decoding the "Next-Gen" Hype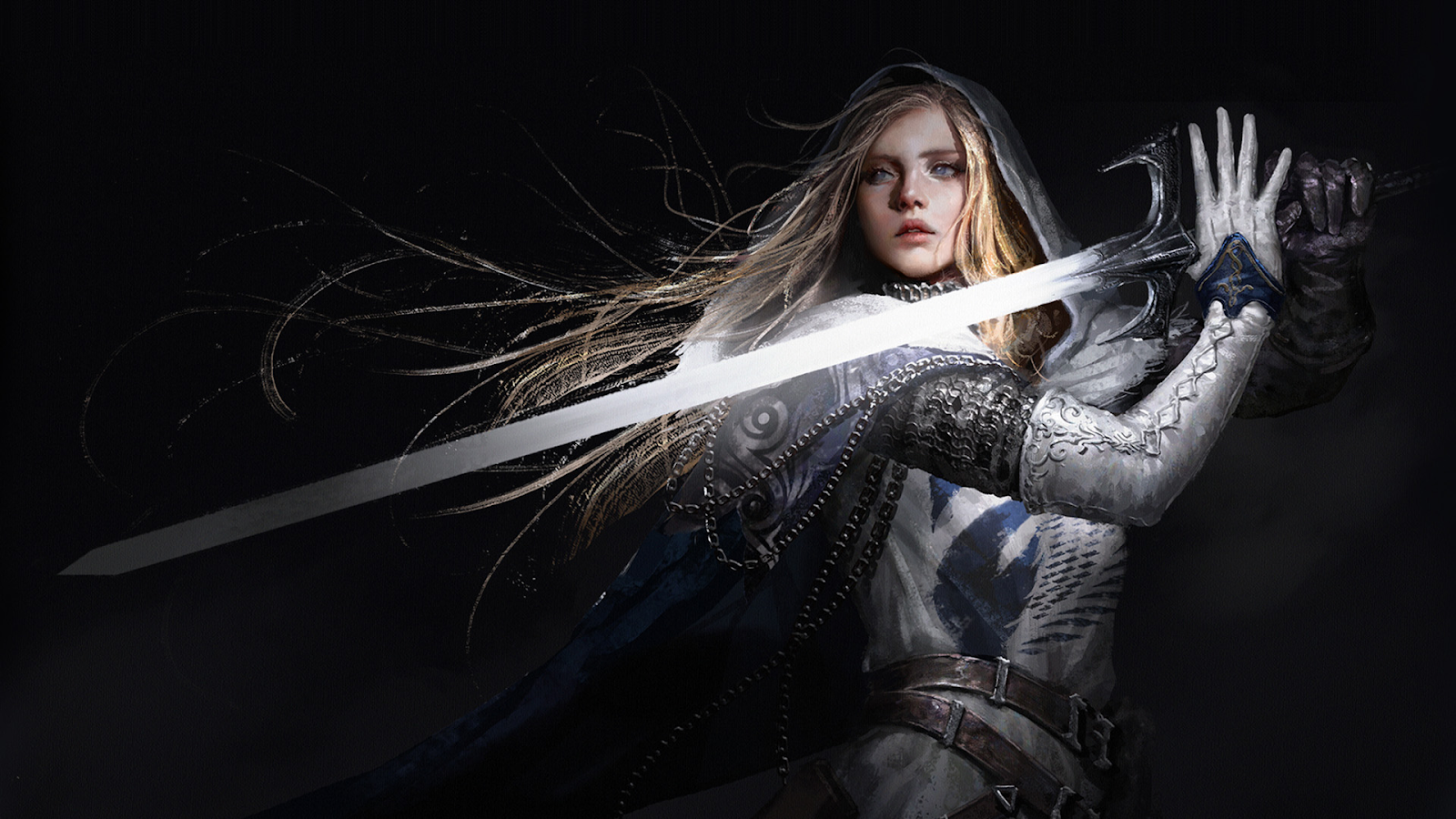 NCSoft's official website reveals that one of the things the developers are trying to focus on is to make field play as enjoyable as possible. Going through the same areas should feel enjoyable and weather plays a major role in Throne and Liberty. If there are strong winds, you may find some of your projectiles swaying away. Or if there is rain, your lightning powers will be enhanced.
These weather effects seek to shake things up for players even when they are doing the same activities time and again. There will also be new random enemy encounters and the terrain will also change over time. For example, the underwater sewers will fill up during heavy rain and you will be forced out of the underground areas.
In addition to making the experience dynamic, NCSoft also wants to give players a sense of control. For example, players will be able to create rainstorms or even eclipses. How exactly we will be able to do these things is currently unknown, but it definitely sounds exciting.
Monetization is Being Tackled Before the Launch
Recently, we have seen some games released with questionable monetization practices. Overwatch 2 in particular is facing a lot of heat due to its pricing of cosmetics and at the end of the day, the in-game microtransactions are cosmetics only. When it comes to free-to-play MMOs, things get way murkier, especially in player-run economies.
NCSoft officially stated in its earnings report that the game is being designed in a way that it prevents any kind of pay-to-win elements. Battle passes are being considered for the North American and European markets as the monetization model has proven to be highly successful. Battle passes often end up being like optional subscriptions but you also get a bunch of rewards along the way.
The developers are looking to make the monetization as fair as possible. It is an extremely difficult challenge for free-to-play MMOs often end up creating a disparity between the free and paying customers. Anyone who chooses to play the game for free should not feel coerced into making purchases to make their gameplay experiences enjoyable while paying customers should feel like their investment is sufficiently rewarded. It is a fine line between both sides and the ball is in NCSoft's court to perfectly balance things with regard to its monetization.
Amazon Games Might Be The Perfect Publisher For NCSoft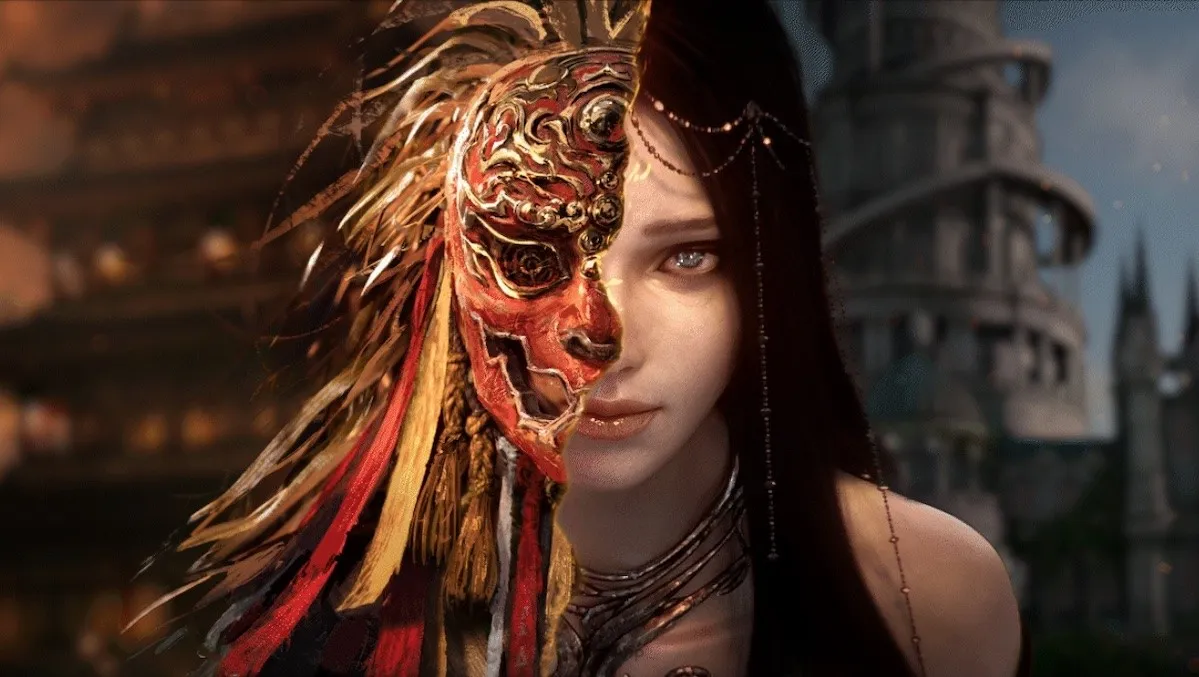 Amazon Games has helped publish New World and Lost Ark in back-to-back years and they have been highly successful. Lost Ark continues to be among the top games on Steam and we might see the same level of success with Throne and Liberty.
According to Korea's Money Today, Amazon Games will handle the publishing of the game outside Korea. This is promising because the publisher has been pretty good at marketing the games that it takes up and we have seen quite a few big projects in Amazon's hands.
Throne and Liberty is being developed alongside another title by NCSoft which might also be published by Amazon Games. There is another unnamed project that is being developed simultaneously and it is currently titled Project E. While Throne and Liberty will take place in Solisium, Project E will take place in Laisak which is part of the same world.
Should You Be Excited About Throne and Liberty?
There is not a lot of information to go on but whatever gameplay we have seen so far looks polished and the concept of dynamic worlds is very interesting. The monetization and marketing of the game will be two key factors that NCSoft needs to focus on. In the current generation of gaming, it is very difficult to stand out as an MMO and make players shift their attention from titles they are already invested in.
With a release expected in the first half of 2023, we don't have to wait too long for the game to release. Over 3000 playtesters have tried the game and the game has already gone into its internal testing phase on a larger scale. The game is close to being finished and I am definitely keeping an eye out for its release. The game definitely has potential but the developers need to deliver on their promising claims.