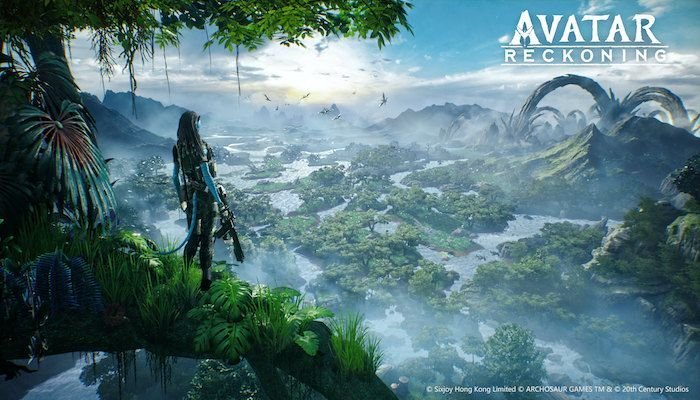 Read Time:
1 Minute, 20 Second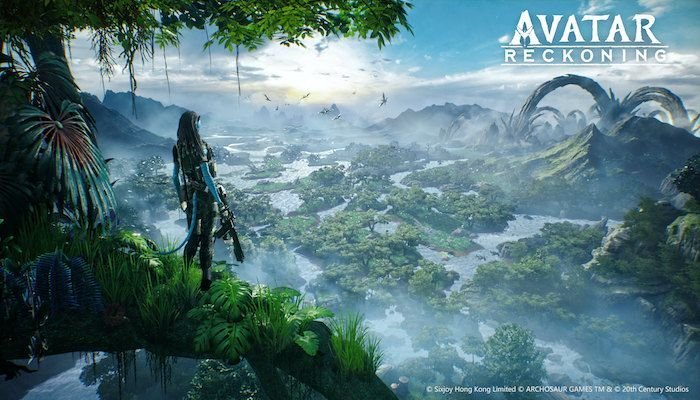 Earlier today an new mobile MMO was announced set in the Avatar film universe. Avatar: Reckoning looks to be a mobile multiplayer online RPG shooter for iOS and Android.
Announced by both Tencent and Disney, Avatar: Reckoning is set on Pandora where players will give players the chance to fight against RDA troops in one of three game modes: single player story missions, co-op and PvP. While the game is being billed as an MMORPG, developers Archosaur Games also states that the content is playable both solo or in "dynamic multiplayer matches."
Via today's press release:
Avatar: Reckoning will transport players to never-before-seen parts of Pandora where they will meet new Na'vi clans fighting to defend their home, battle powerful RDA troops seeking to exploit the resources of the moon, and encounter spectacular alien creatures – all playable solo or in dynamic multiplayer matches. Players will level up their Avatar character, equip powerful weapons, and battle through single player story missions, co-op and player-vs-player (PvP) game modes with innovative combat tailored for touchscreens. Built on Unreal Engine 4, Avatar: Reckoning will deliver cutting-edge visuals for mobile devices when it is released this year.
Reckoning is slated to hit globally this year, and the developers are promising more information to come. Avatar: Reckoning is being developed for both iOS and Android devices promising "cutting-edge mobile graphics" as well as controls tailor made for mobile. While you can't play this just yet, be sure to check out our list of mobile MMORPGs you can currently play while you wait.