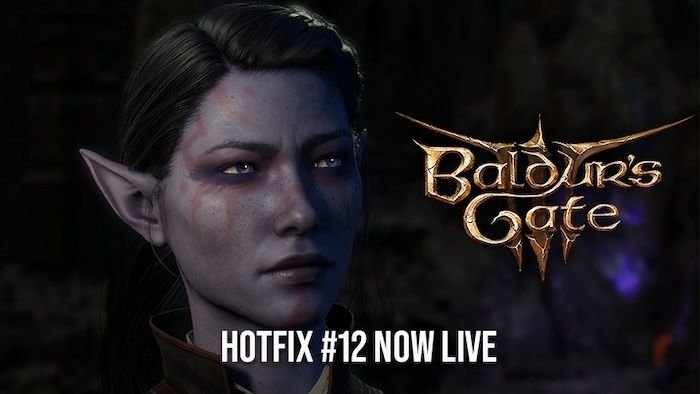 Read Time:
1 Minute, 31 Second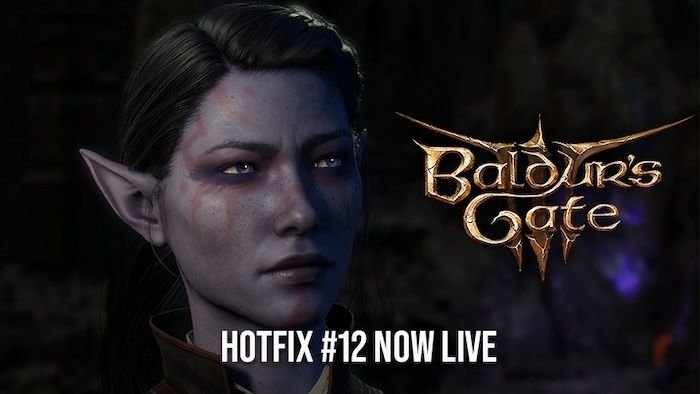 The folks over at Larian Studios have published a new hotfix for Baldur's Gate 3 following the recent release of their Patch 5. This hotfix addresses numerous bugs from Patch 5.
In case you missed it, Patch 5 for Baldur's Gate 3 went live last week which introduced several features and mechanics. Some examples of these mechanic and features were active roll and non-lethal attacks. If you missed the details, catch up here.up here.
This hotfix addresses several bugs from Patch 5 including crash fixes, active roll UI issues, and some weird flickering issues. Take a look:
Fixed a rare crash related to loading save games during multiplayer.
Fixed a rare crash when loading a save game made during combat with the Gnolls.
Fixed a crash when speaking to a certain Mossy Myconid.
Fixed a crash related to files containing partial UTF8 characters.
Fixed a crash related to tooltips.
Fixed a crash related to saving when someone is casting a spell.
Fixed an issue with attacks against beasts and monsters not being treated as a crime.
Fixed an issue with disappearing UI when long resting in multiplayer.
Fixed an issue with Shadowheart's Artefact not appearing in a certain cinematic.
Fixed an issue with several goblins that could not be spoken to.
Fixed being unable to pin tooltips for containers.
Fixed an overlap in SFX on the Active Roll UI.
Fixed the incorrect unsummon animation playing.
Fixed flickering black materials in the Whispering Depths.
Fixed the player avatar being able to move before they finish getting up in Tutorial.
Fixed a rare issue causing giant tooltips to appear.
Fixed missing data causing certain crashes.
You can check out the full patch notes here. Are you still playing Baldur's Gate 3? Are you holding off till full release? Sound off below.