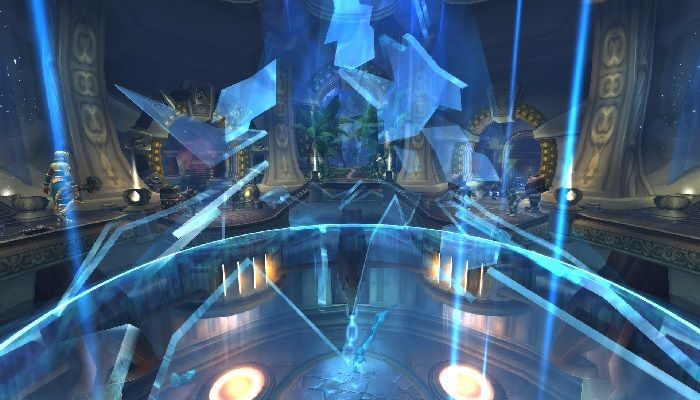 Read Time:
1 Minute, 43 Second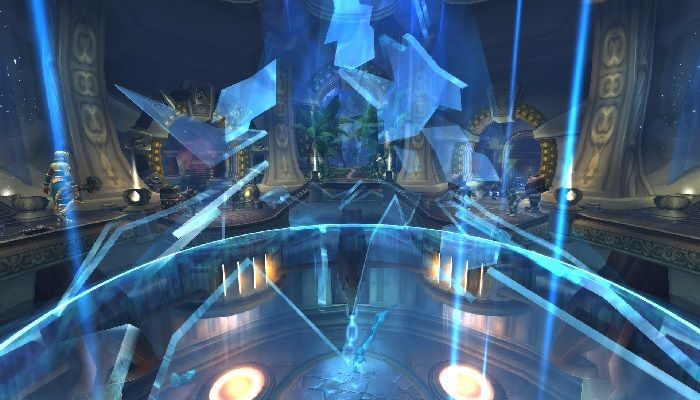 When World of Warcraft Wrath of the Lich King Classic opens, there will be some changes brought about from community feedback.
One of the things the team has changed its mind on is that eventually, though not available at launch, they will work on adding a race and faction change as a paid service to Classic in a future patch. They waffled over adding it because it felt like such a dramatically different change would ruin the immersive fantasy feeling, but sometimes players get attached to their characters in a different way and being able to play with your friends and switch a faction might be the key to really enjoying yourself. Because they already offer a server transfer as a paid option, they've decided to work on this change as well to nurture social experiences, which is something the team keeps emphasizing.
Other changes will includeraid changes, including a lockout shared between Heroic and Normal but not between the 10 and 25 Player versions of the same raid. So you'll be able to do the 10 player and 25 Player versions before reset, but you'll have to choose between Normal or Heroic. Essentially, they want to prevent players from feeling obligated to do both versions.
Because the team will be offering that Race and Faction change option eventually, they will continue to have achievements and mounts be per character instead of account-wide. Both of these should help players who want them to feel like they can keep their accomplishments without having to reroll.
Another very important discussion continues over how to iterate on a bulletin board type of group tool, since they're not adding a dungeon finder, and feedback is still very much wanted.
"We welcome all the continuing feedback on how to improve the tool and make it better. I know this will be disappointing news for some, but we want to settle this topic before launch so everyone knows what to expect and can plan accordingly," notes developer Pazorax.
See the complete World of Warcraft post here.