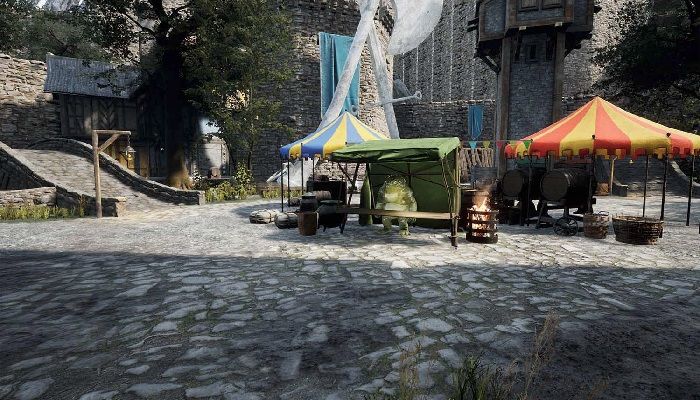 Read Time:
1 Minute, 33 Second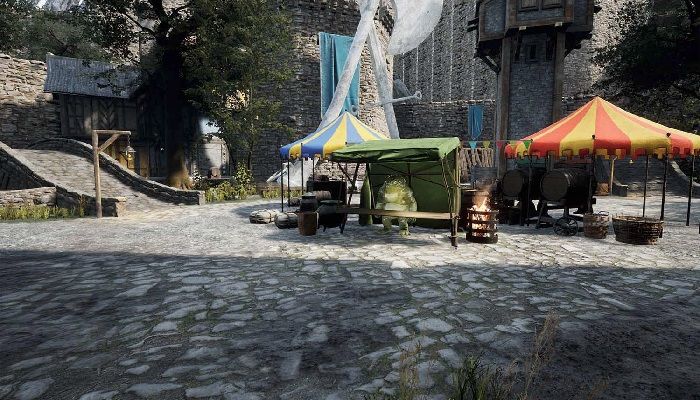 Independent MMORPG War of Dragnorox is sprucing things up with its update to Unreal Engine 5, a move just announced with a new trailer.
This marks a huge change, and with the announcement of the launch on UE5, they've already completed the upgrade process behind the scenes and put it through testing. As shown off in the trailer, these environments are coming to life. With this announcement made, over the next few months they're going to concentrate more on world-building and design, now that the update to Unreal Engine 5 has been completed. When there's more to share on this front, we should expect to see these updates to Morgath as well as items and gear for character progression.
"Morgath is going to be a huge world that is unique, chaotic, and dangerous and we can't tell you how excited we are to start getting you into this world as soon as possible," reads part of the announcement. Opportunities presented by Epic and Unreal Engine 5 work in a few key ways to support smaller development teams, especially when it comes to promising to not take any royalties until a game passes the $1 million in gross revenue mark, so this announcement does make sense.
While the July update for the game reflected on multiple core elements, reworks, and the announcement of an updated combat system (including keeping tab-targeting with updates), this announcement is a rather brief one. Yet, since the team has already completed the upgrade process behind the scenes and tested it, it looks like that has been what has taken up time recently. The results so far look vibrant and refreshed, so we can only all wait until Triune shows off what they can do with their new engine.
You can read the full announcement over at War of Dragnorox.