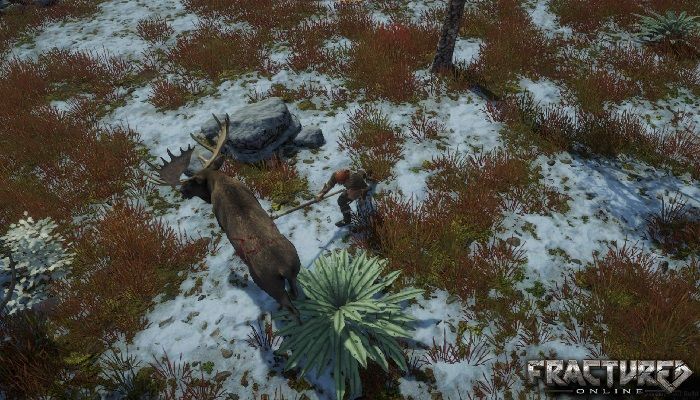 Read Time:
1 Minute, 36 Second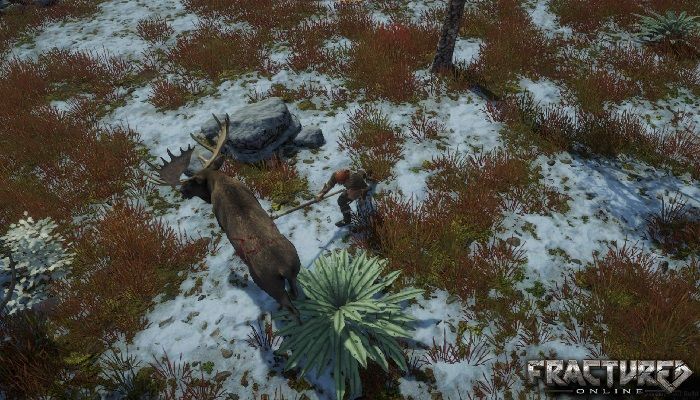 The free weekend for Fractured Online has begun, with the test live from now through Monday. The test will end at 10 AM Eastern time on Monday.
The free weekend comes before the scheduled Early Access launch on September 15th. You'll be able to get a taste of the game this weekend via Gamigo's Glyph platform, but once you've been granted access then you can log in and test out the role of a Human on the continent of Aerhen.
Early Access will have the debut of the next playable race, the Wildfolk, and their home planet of Arboreus. But for now, the free weekend will let you play all of the game's systems, from the character creation, attributes, and progression systems, to things like building, crafting, and seeing what the player-driven economy is like.
There has been an ongoing test for a while, so dropping in this weekend should give you a feel for what things might be like eventually when the final release happens. For now, there's just the ability to play as Humans, but that final launch will feature the animal-inspired Wildfolk and the PvP-oriented Demons, which will be the last race added before the game launches.
There are so many systems that affect the player experience that having just a few days to try it out is probably not enough time, but with Early Access coming soon, it's a well-timed temptation.
If you haven't read up on Ed's hands-on preview of Fractured Online at Gamescom last week, you'll want to do that if you'd like to know more about some of what will be coming in the future, as well as time with the soon to arrive Wildfolk.
For more on Fractured Online, and to get access to the free weekend, head over to the announcement here.