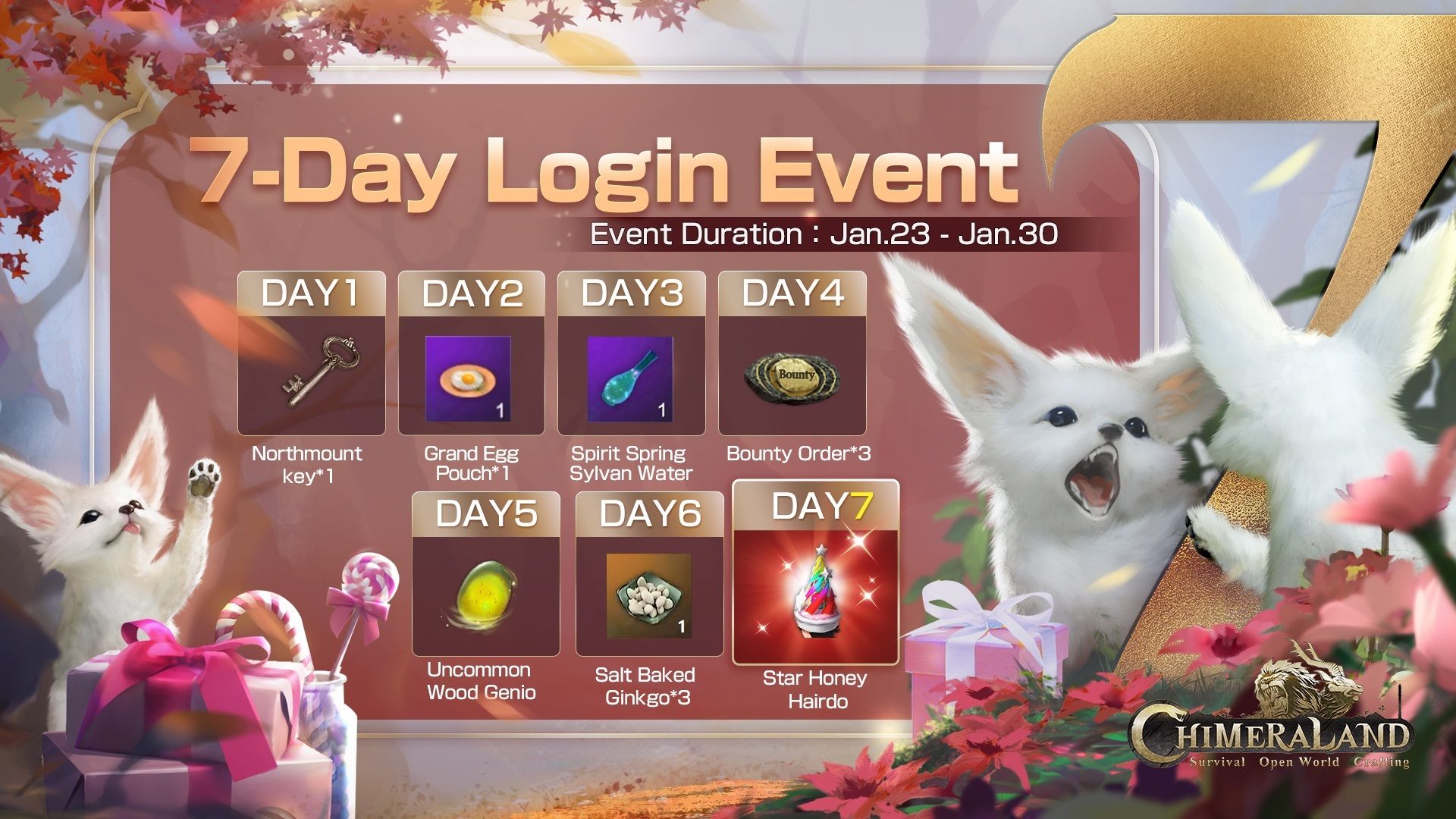 Read Time:
4 Minute, 20 Second
Each week, we scour the internet for all things indie MMO-related, so you don't have to. This week, The Day Before tries to compete with The Last of Us by being the best drama in gaming, Fractured Online shuts down its servers as expected, and RamenVR states it will use AI to moderate chat. Nothing could go wrong with that, right? Plenty of other stuff is also going on, so let's quit wasting time and get started with this week's Indie MMO Spotlight.
BitCraft took to Twitter to share its stance on pot.
Something is stewing. pic.twitter.com/FHvi0ylWG7

— BitCraft (@BitCraftOnline) January 31, 2023
All traces of Legends of Aria Classic are being wiped from the Britaria Discord. A new Discord has been set up for anyone still interested in playing on EM and other community servers. You can find it here. A quick check on $DREAD shows the price continues to drop slowly and is currently at .00678 USDC.
Patch 5.26 went live this week. The patch notes show it was full of tweaks and bug fixes.
Chimeraland is currently holding a 7-day Login Event.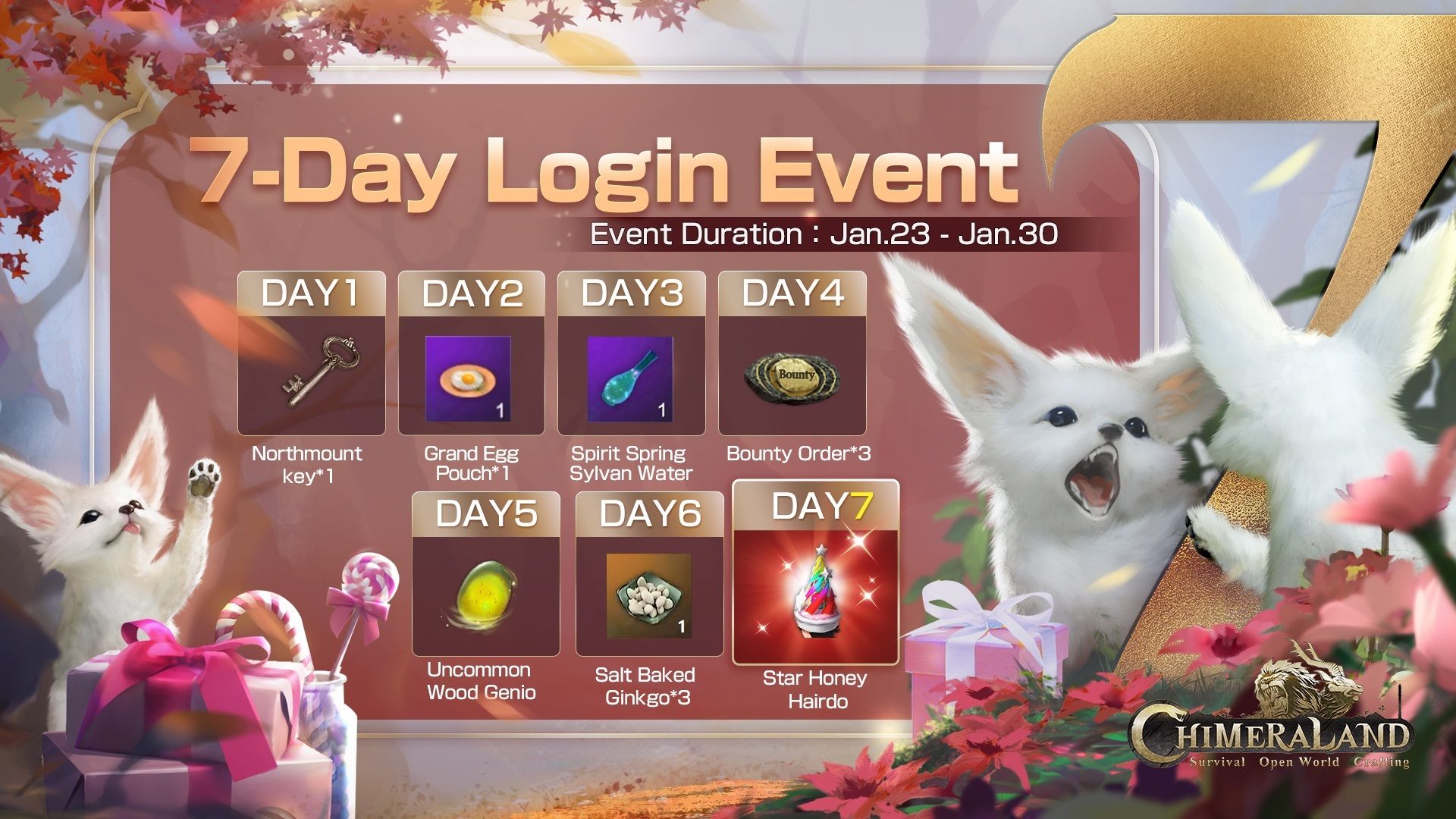 The Cycle: Frontier team continues to preview new content coming with Update 3. The newest sneak peek is of the Howler, The Cycle's first flying creature.
As promised, Fantastic released a 10-minute gameplay video this week. In all, 8 minutes were of the player walking around, 90 seconds were swapping out weapon attachments, and the remaining 30 seconds were the player shooting zombies from afar. Needless to say, the video has been poorly received and has raised more questions than it has answered.
Dragon and Home finally has a North American server. The announcement on the D&H Steam page also outlined the developer's plans for 2023, including a new zone and the launch of open beta for Android devices.
Ask Aphelia S2E3 was released on Friday. Keep sending in your questions, and they'll keep answering them. DU is also part of the Quebec Steam Sale that runs until February 6th.
A stress test was held this weekend to ensure Ethyrial: Echoes of Yore puts its best foot forward during the upcoming Steam NextFest. The test was a success in that the server did crash. The team took to its Discord channel to thank everyone for all of the data they were able to gather from the event.
If you didn't see it, Philip Harker wrote a cool piece about Foxhole for MMORPG. The article takes the view of a journalist embedded with the 27th Corps of the Wardens as they begin an offensive to take Overlook Hill from the Colonials.
The Fractured Online servers went offline on Wednesday. In an update shared on Discord, the team stated that things are going well and they expect to be back online as early as March.
Genfanad received a cooking rework in its latest update. You can see the changes in action through a new quest, Sarry-Eyed Stew.
It has been a rough week for the GV team. First, a last-minute bug delayed the release of their weekly update. That has been followed by server issues that have kept the game offline since Wednesday. As of this writing, the latest update stated that they were still working with their hosting company to fix the issue.
Past Fate has released Patch 0.4.2. The patch introduces the open-world dungeon, Blackfang Keep. Crafting also received some changes.
Development Log #371 has been posted. The team is working on improving the new player experience. Nick also hints that the new trailer is coming along nicely and that a new sponsored video will be released in the next few days.
The Rangers Company system is outlined in a new devblog.
According to a statement on Discord, RetroMMO development is being put on hold for at least a year as the developer starts a new job. RetroMMO will still be online even though the MMO will not be in active development. You can find out more info in this video.
A slew of QoL upgrades were released into the wild with the release of version 0.15.0 this week. You can find the patch notes on the Super Spatial Discord.
The latest Weekly Devblog covers a new logo, cows, and a fishing prototype.
The Otters announced that the Grinchta's Lair Event Zone will be ending sometime in the coming week.
In Zenith's latest Letter From the CEO, Andy announced that Major Update 1.3 will be entering a limited Pre-Alpha test running from February 10-13. Stay tuned to the MMO's social media accounts for your chance to get a spot in the test. In other news, a new AI-powered moderation tool, ToxMod, will be used to moderate voice chat.